Green economic recovery

Helping the world build a sustainable future

As the world starts to imagine that life can return to some kind of 'normality', there is an opportunity to examine what that 'normality' should look like.

At Cranfield, we are at the forefront of imagining and delivering a world that is more sustainable.

We are the creators of new green technologies, the inventors of new sustainable methods and the teachers of new ways of doing business.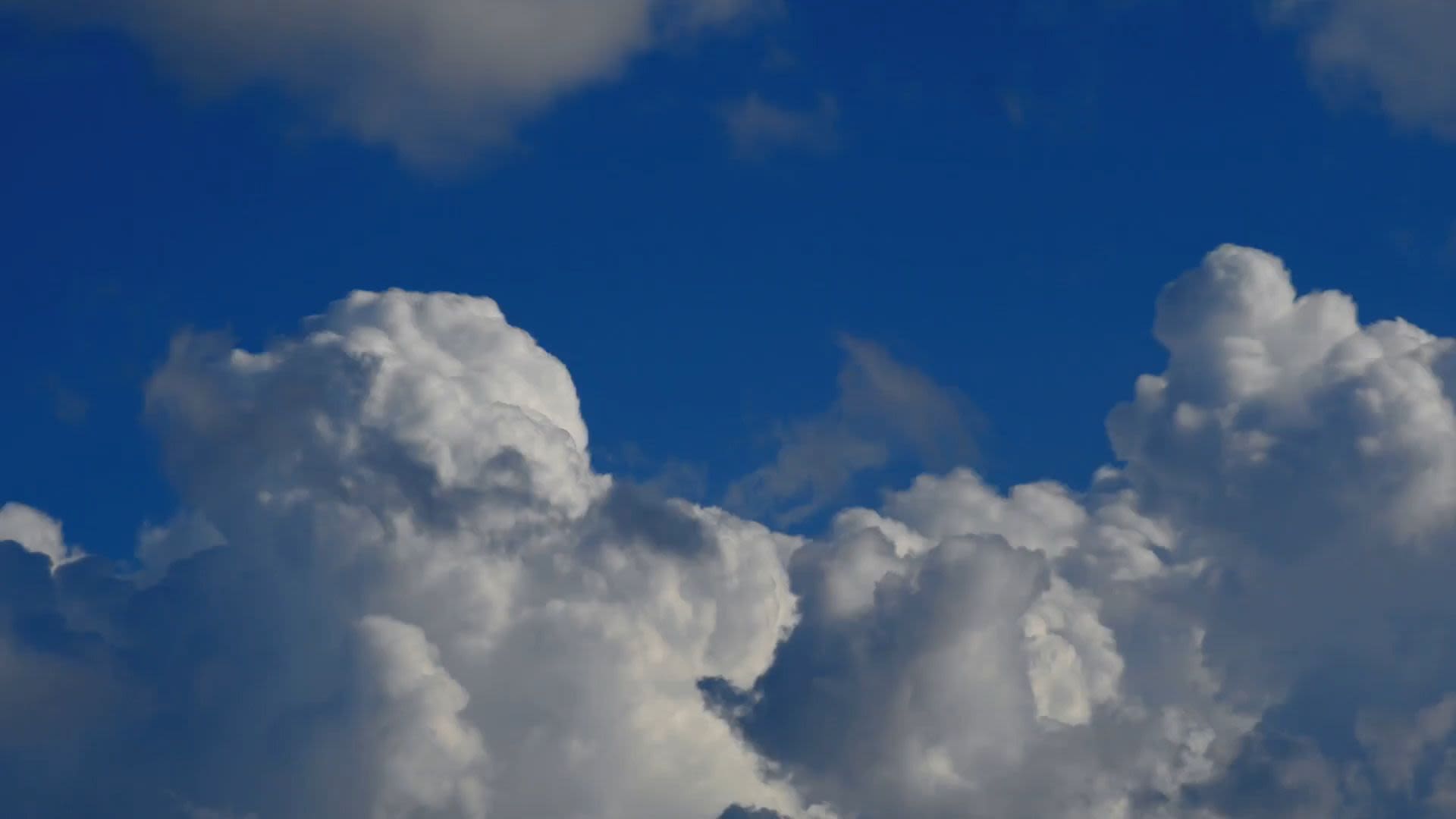 "At Cranfield, we see a big crisis, such as the pandemic, as an even bigger opportunity to fulfil our societal goals and make the world more sustainable, resilient, and able to adapt to further shake-ups. Our University Arms say, "After clouds, light" and this is now more pertinent than ever, as we are prepared to take the lead in building a more sustainable future after COVID-19. We are combining all the academic and industrial knowledge we have gained over the last 75 years to shape a Green Economic Recovery. We have integrated these principles across our educational and research offerings, ensuring that our graduates and the work we do for our clients and partners leads the transition of businesses to a green economy."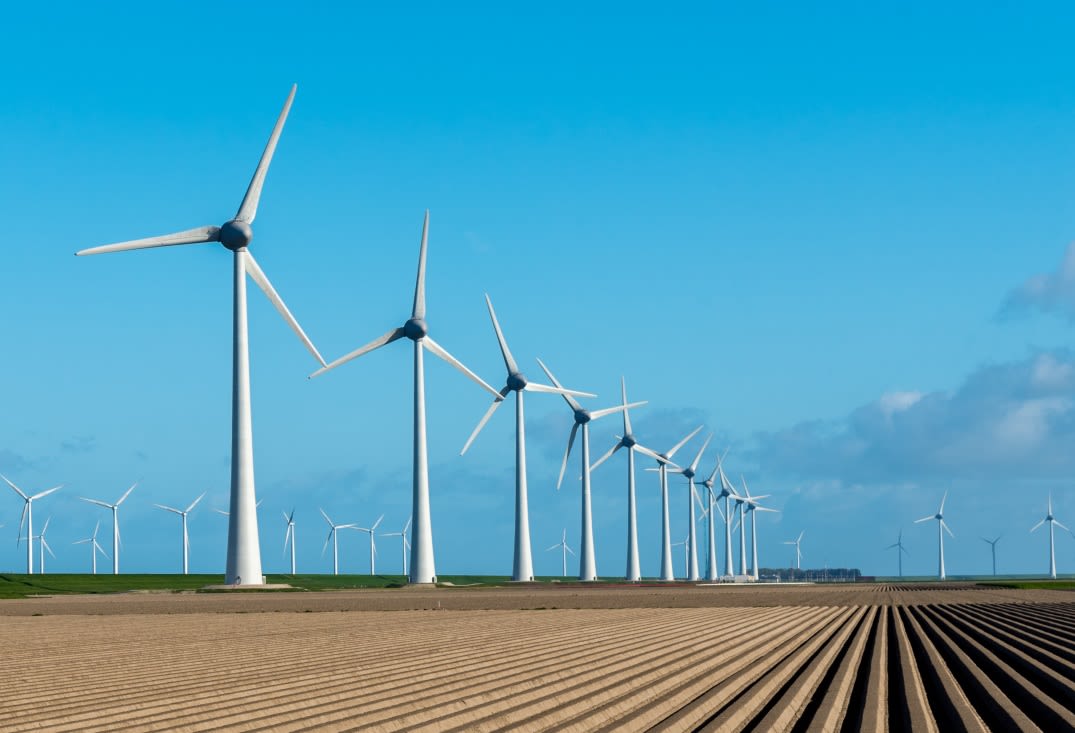 We believe in a brighter future
At Cranfield, we believe that things can be different. We believe that green technologies and more sustainable business practices can help create new jobs, boost productivity and help mitigate the effects of climate change.

In the UK alone, it is estimated that

700,000 new green jobs could be created by 2030

.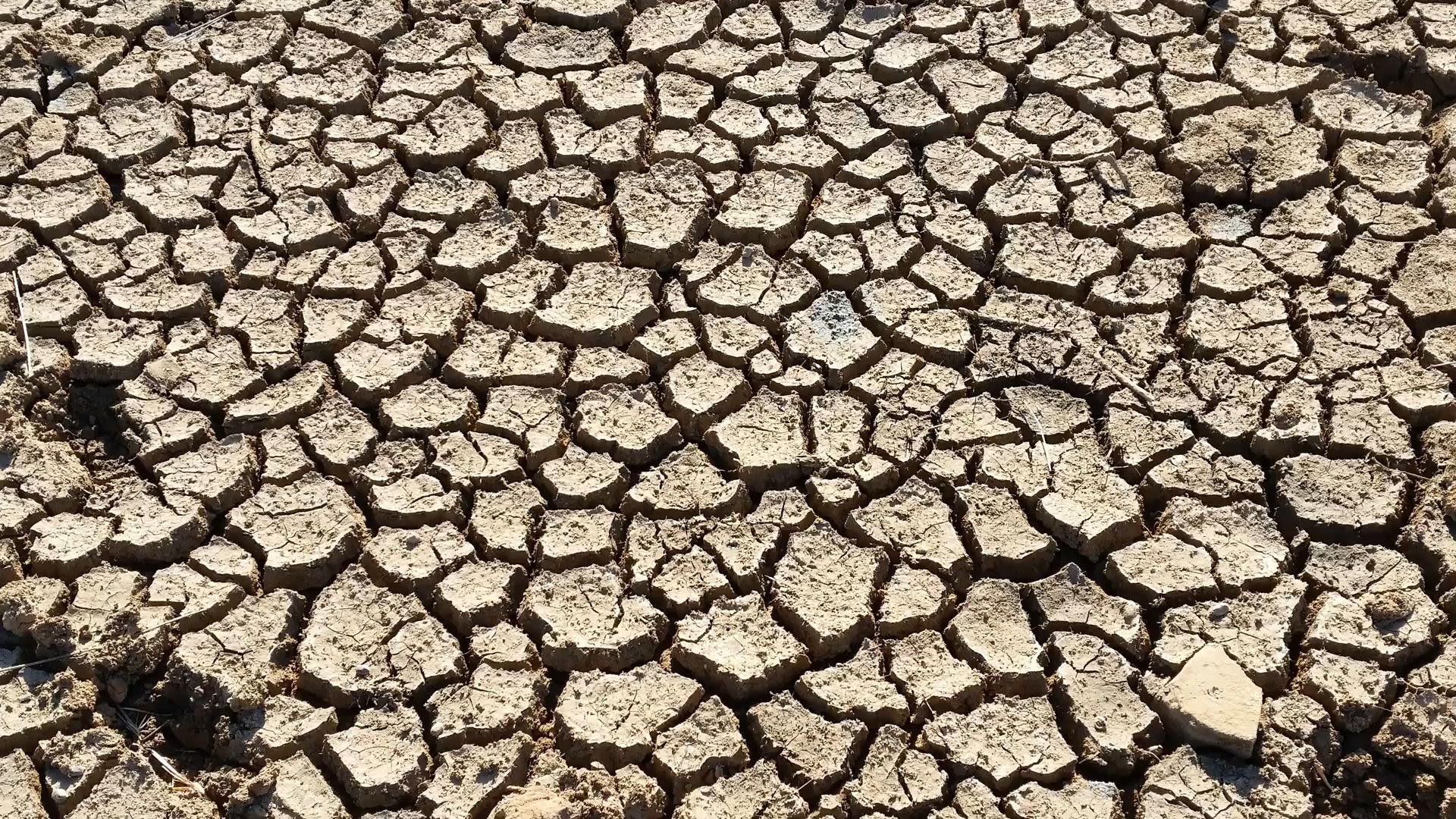 We believe this because we are doing it.​
Every day our leading academics are working with industry to deliver practical solutions for our clients – solutions that boost efficiency and mitigate their impact on the environment.​
Every day we are teaching the next generation of leading scientists, engineers and managers to understand their role in a new global green economy, giving them the skills to impact upon their industries.
Our philosophy

We believe in the power of business and industry collaboration. ​

We work side by side with some of the world's leading companies helping them transition to more sustainable business practices. At Cranfield, you won't hear us knock big business, you'll see us embrace it. ​

The applied nature of our research and teaching means we deliver practical steps ready for use in industry and graduates ready for the world of work. ​

You'll never see us chasing headlines, making grandiose statements or championing easy wins. We concentrate on measures that make a practical difference, that our research shows will deliver impact. It means we often tackle areas that aren't covered by the mainstream media, understood by the wider public or championed by politicians.
​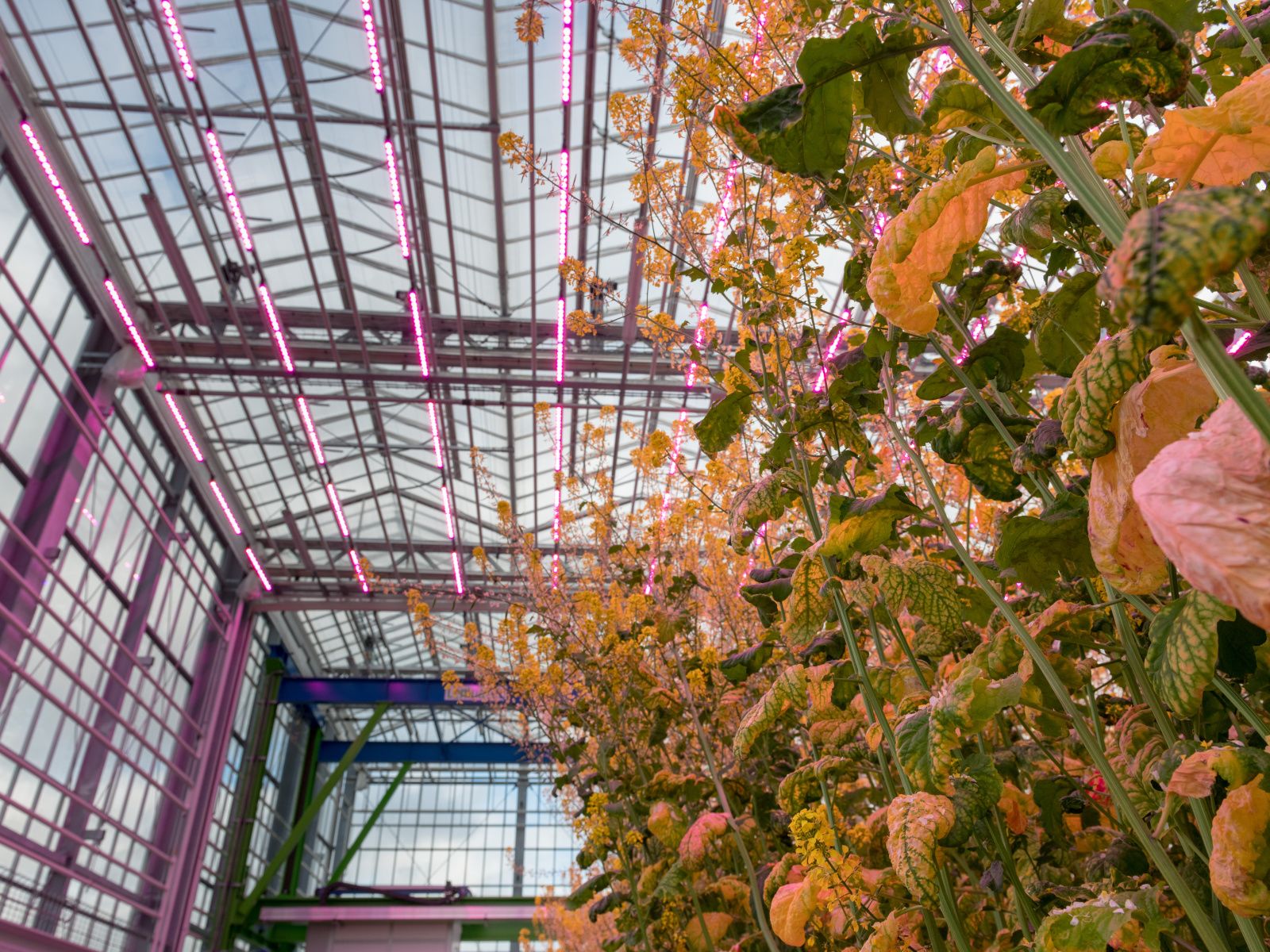 Our priorities for a green economic recovery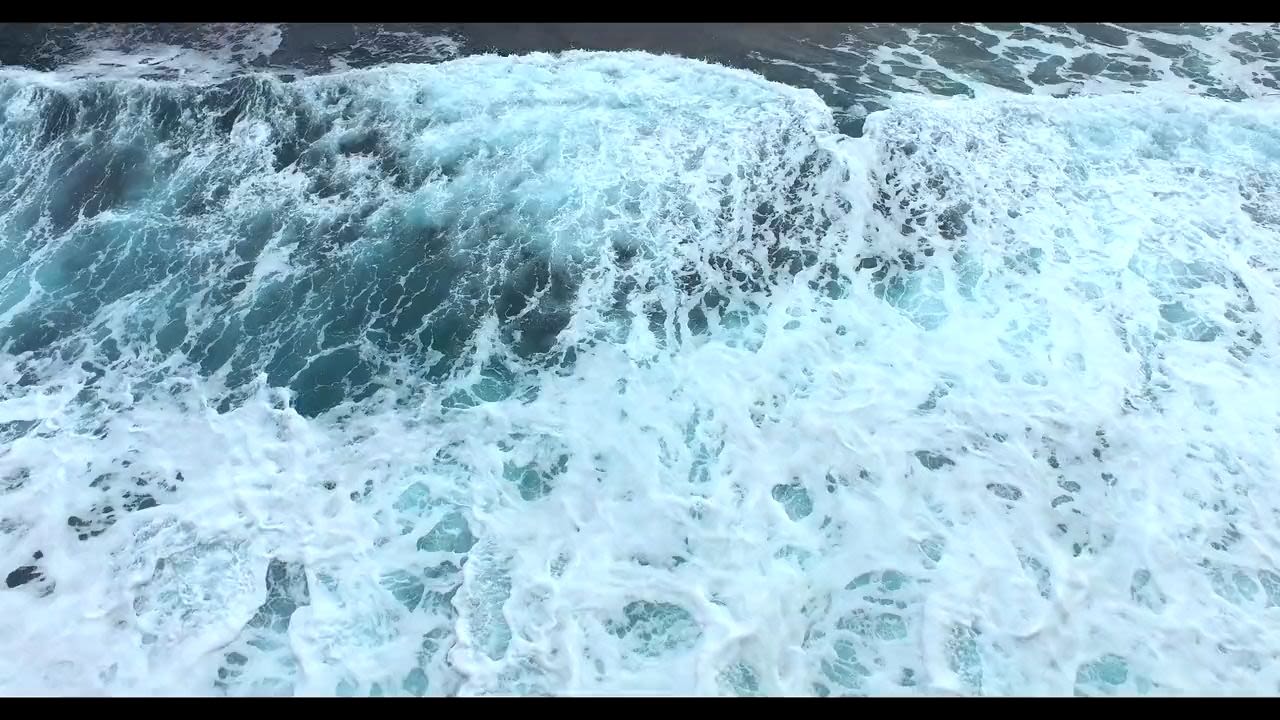 Digital environment​
New and advanced digital technologies have led to a rapid increase in the volume of data captured and managed daily. Advances in the global capacity for integrated monitoring, analysis, modelling and visualisation of the natural environment could be used to inform policymaking and benefit businesses, communities and individuals, allowing them to cope better with acute and long-term environmental changes, and supply intelligence to predict future events.​
Aviation and environment​
Through our global research airport, we are playing our part in making aviation more environmentally sustainable. Working with Government and business we are part of the global effort to rebuild the aerospace and aviation industries in a more sustainable way.​
Decarbonising the supply chain and the workplace
From working with the world's leading logistics companies to create greener supply chains to helping build a circular economy where products are manufactured to last and be re-used, Cranfield is at the heart of sustainable business thinking.
Cranfield School of Management, our triple accredited Business School, is a global leader in sustainability thinking. Working with businesses, we help them operate in a constantly changing world that features a changing climate, fewer resources, increased social inequity, more engaged stakeholders and more transparency.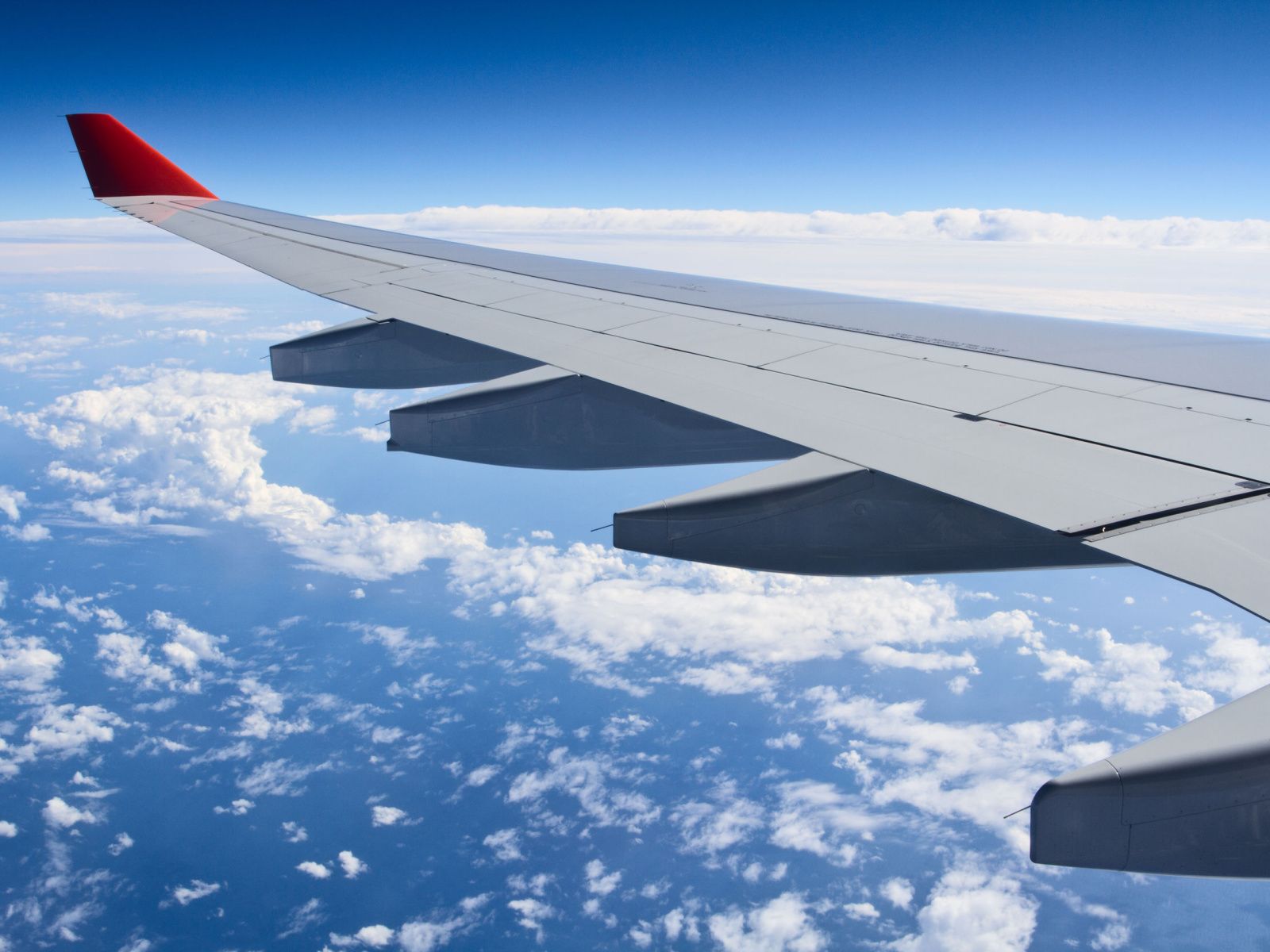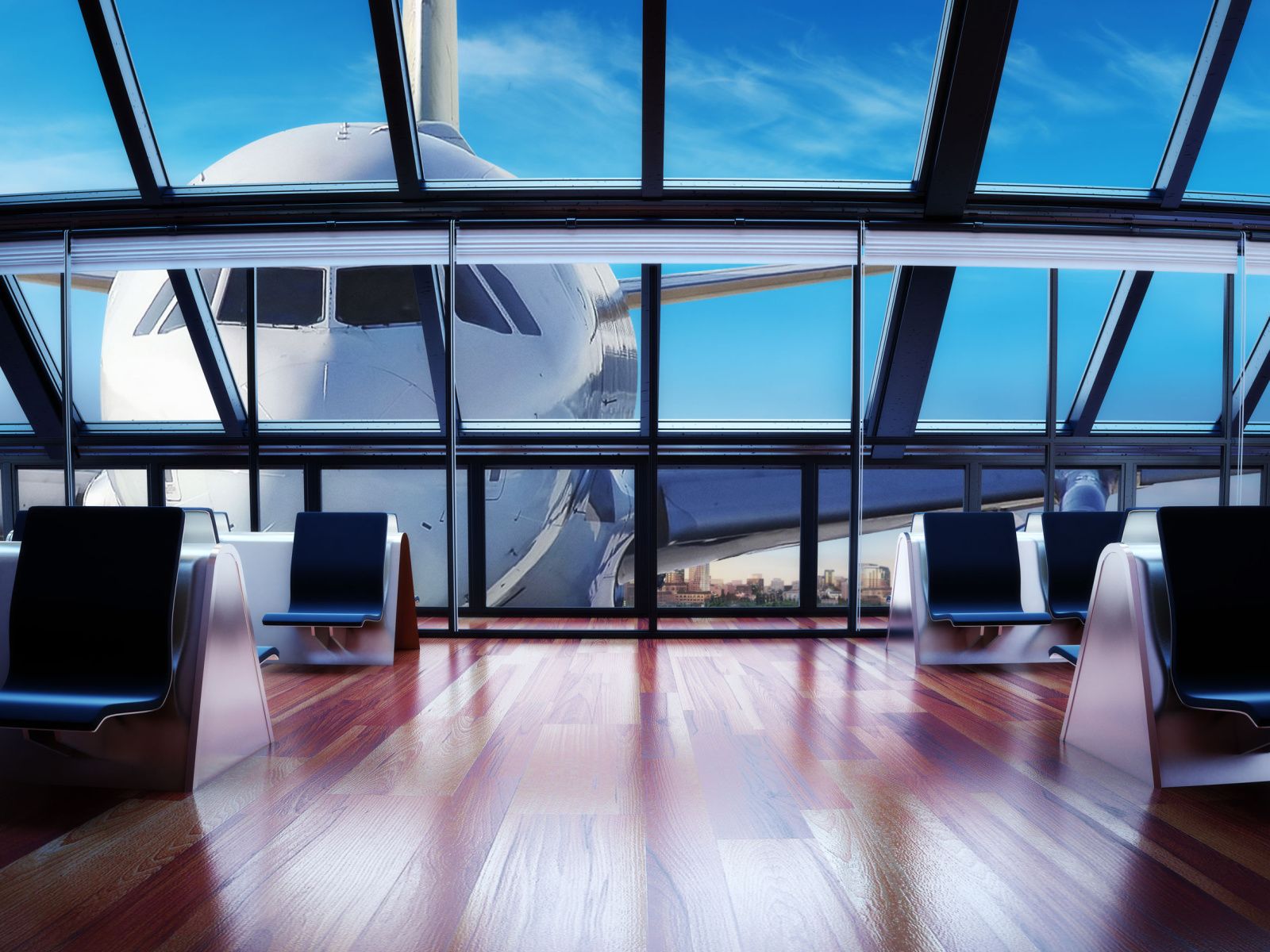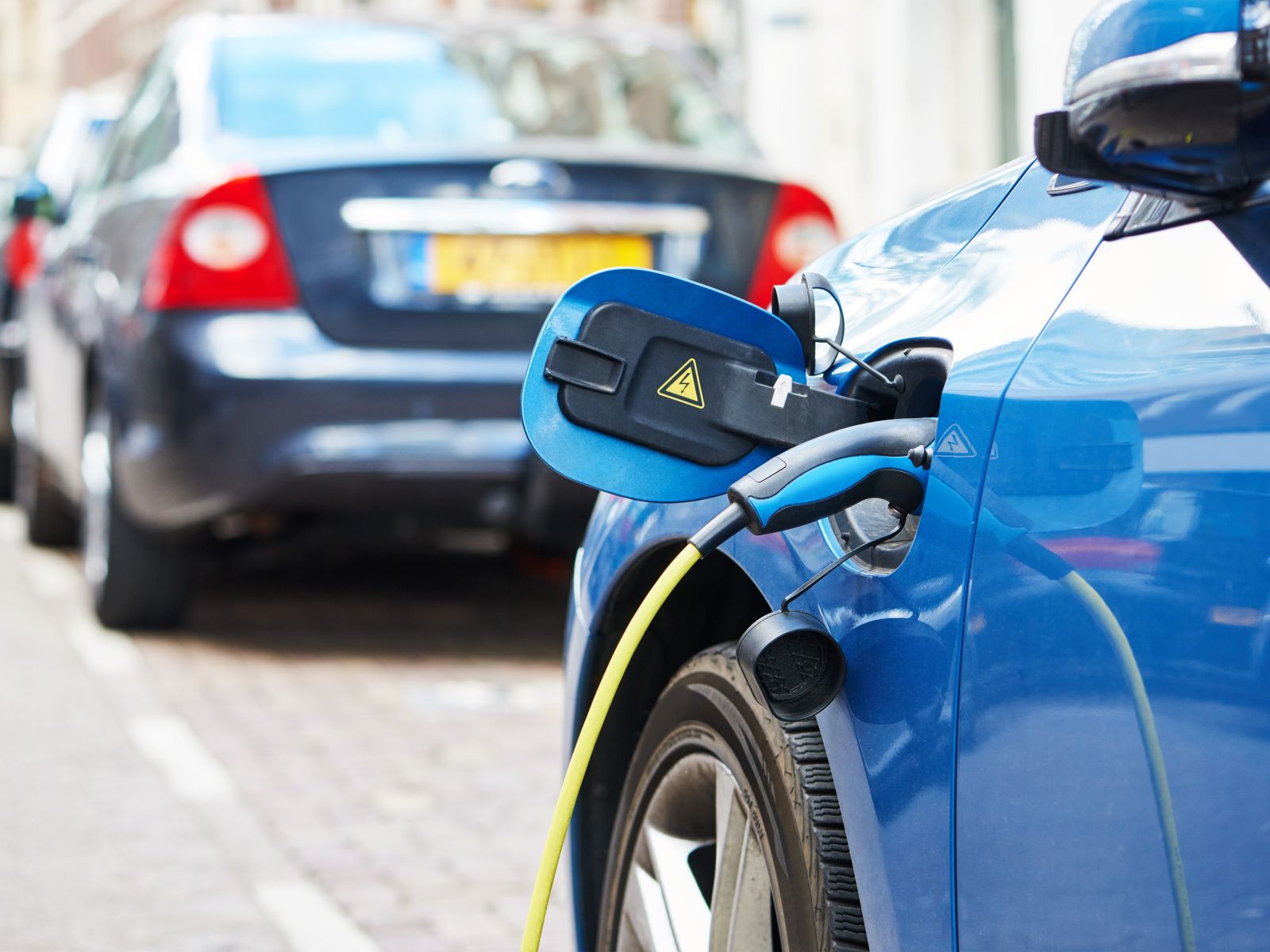 Our approach

We are grounded in the pragmatic and the possible. We work with businesses to offer practical solutions and steps to transform their business and their operations into more sustainable ones.

Our approach is grounded in over 70 years of practical application and academic rigour. We know how to get things done and to help businesses achieve their aim of sustainable growth.
Our students are taught not just the theory, but the practical application. When they leave us they are ready from day one, to step into the world of work and help create a more sustainable future.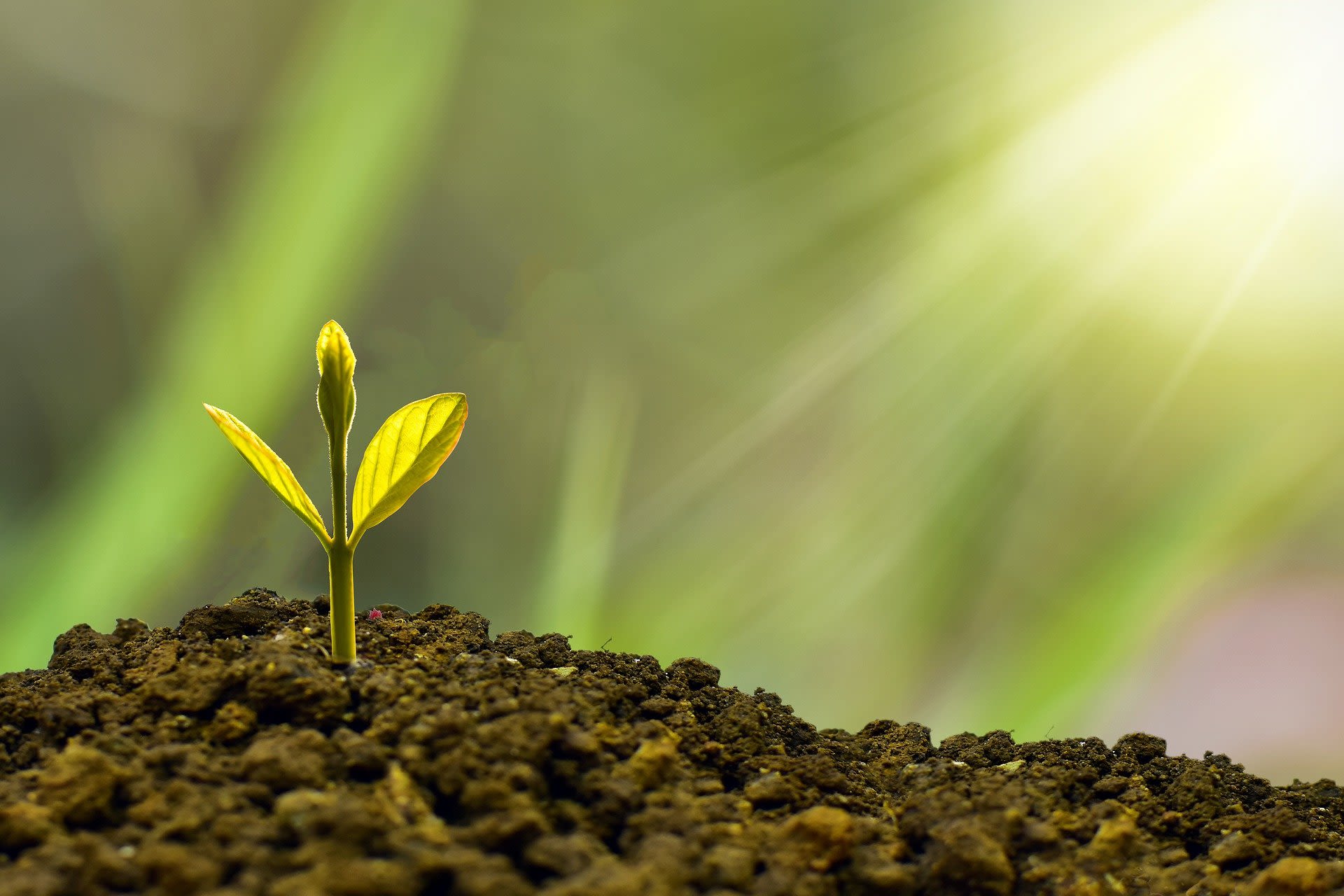 Our heritage

Our vision for a green economic recovery is grounded in decades of teaching and research in environmental technology and management. ​

We are recognised around the world for our work. Securing two of our six Queen's Anniversary Prizes for our work globally in soil science and water and sanitation.​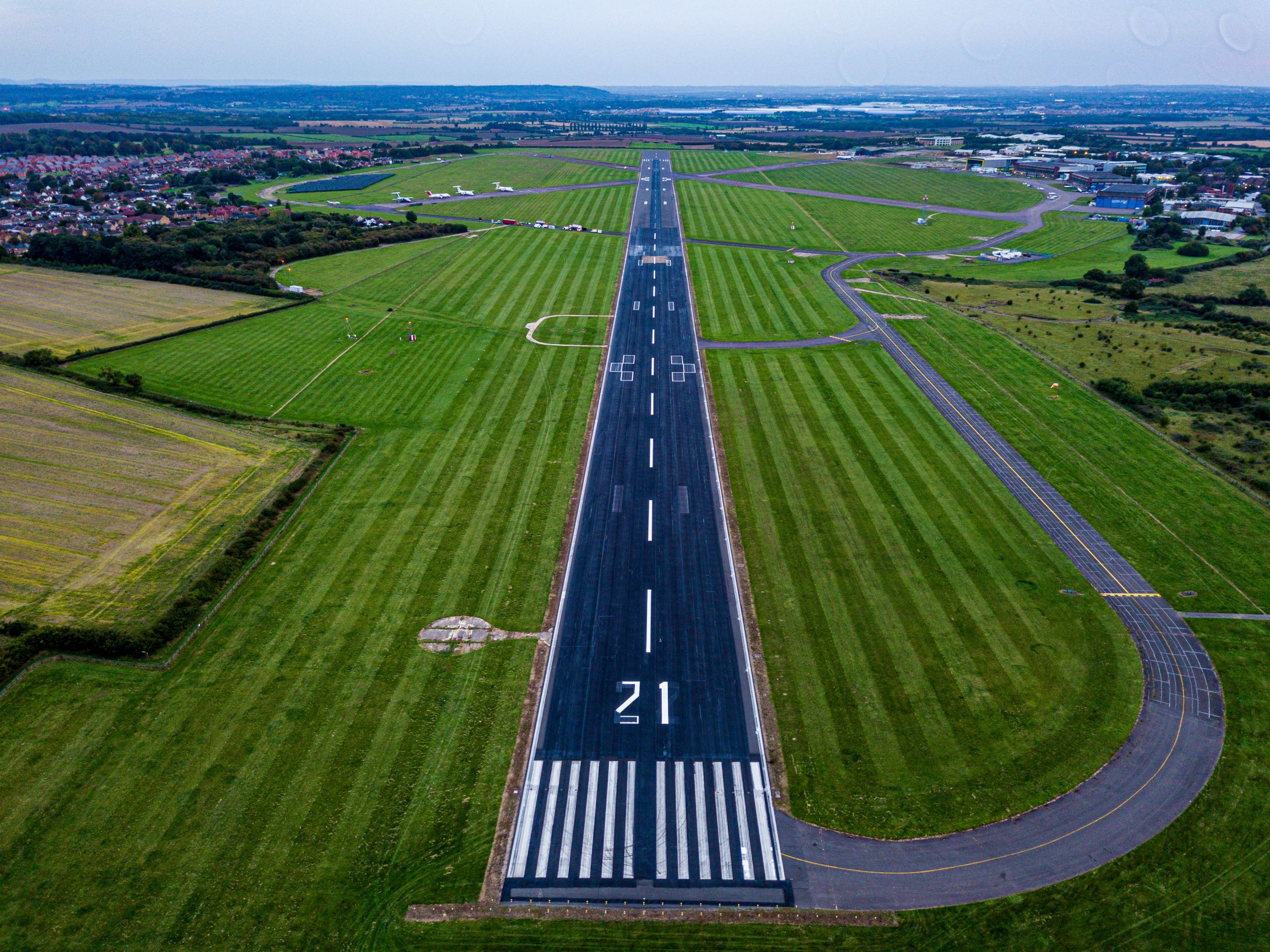 Get in touch
Whether you are a potential
business partner
or a
future student
, we'd be delighted to talk to you about our vision of a green economic recovery.​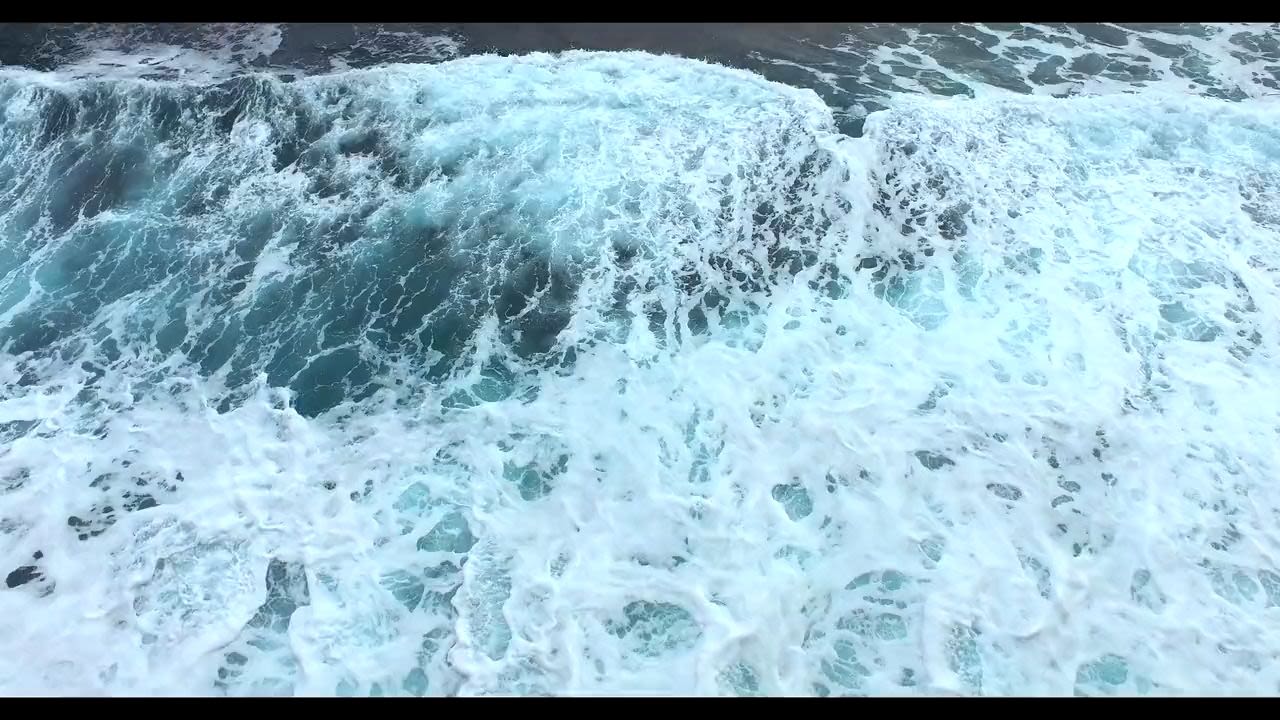 We use cookies when you visit this website to analyse the web traffic, to optimise the performance and content of the website and to promote trust and security. Cookies are small text files that are stored by your internet browser on your computer. These cookies do not include any personal information, they are only used for the duration of your web session to improve your experience. Please visit our Privacy Policy (link below) for data processing details.