Global Entrepreneurship Week 2022
14–20 November​
Cranfield University campus and online​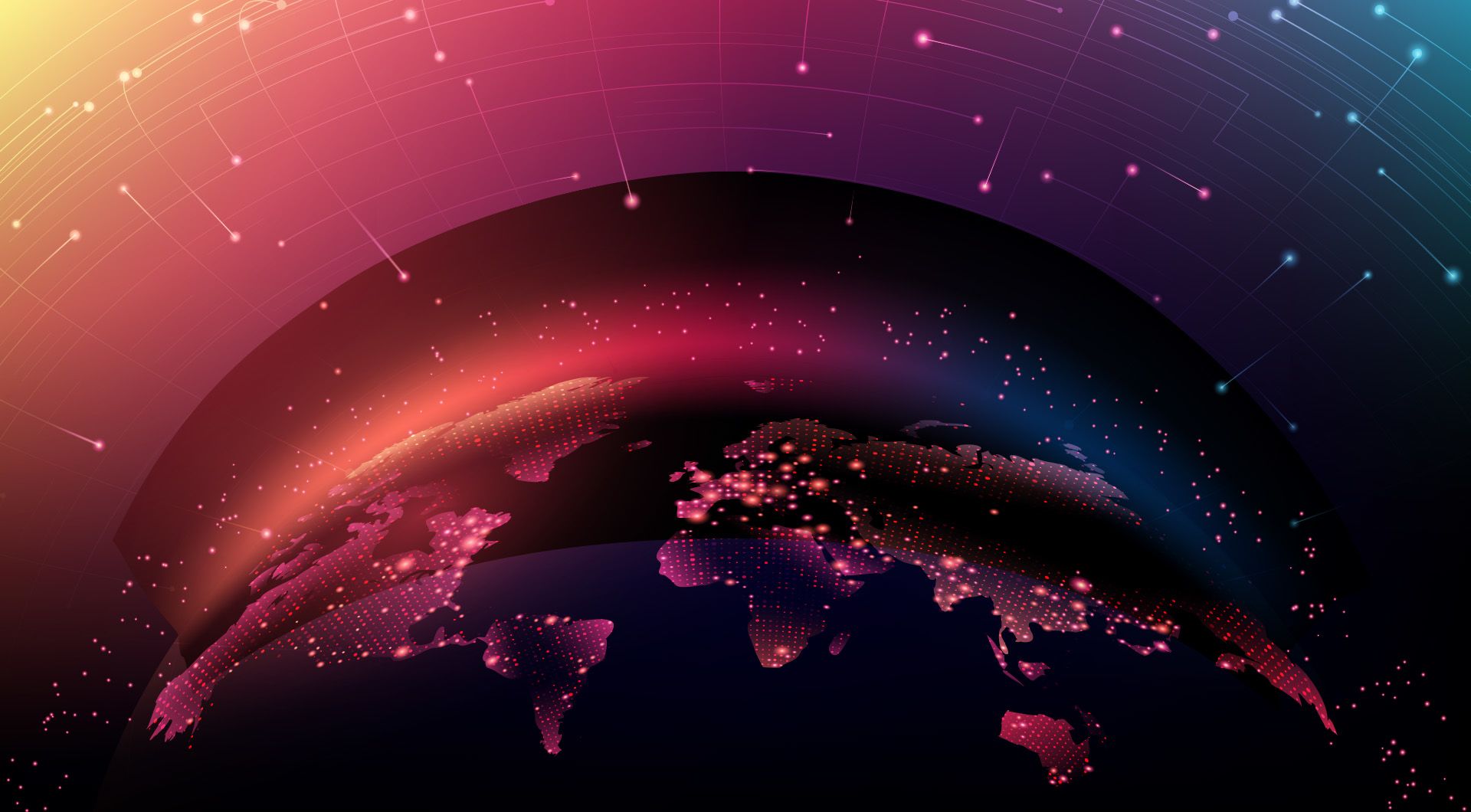 Global Entrepreneurship Week is an annual global celebration of entrepreneurship
During this week, people from various countries worldwide come together through local, national, and global events to create solutions for worldwide economic growth. The Bettany Centre for Entrepreneurship at the Cranfield School of Management will be celebrating our long history of entrepreneurship education and empowerment.
We have the unique position, as a Centre for Entrepreneurship, to be part of a vibrant campus full of innovation and technology. Together with our friends in School of Aerospace, Transport and Manufacturing, and School of Water, Energy and Environment we will be highlighting the entrepreneurial heart of Cranfield University.
Who's it for?
Global Entrepreneurship Week is an open event for Cranfield University staff and students, alumni, local businesses, and aspiring entrepreneurs. We are passionate about spreading the joy of entrepreneurship to anyone interested!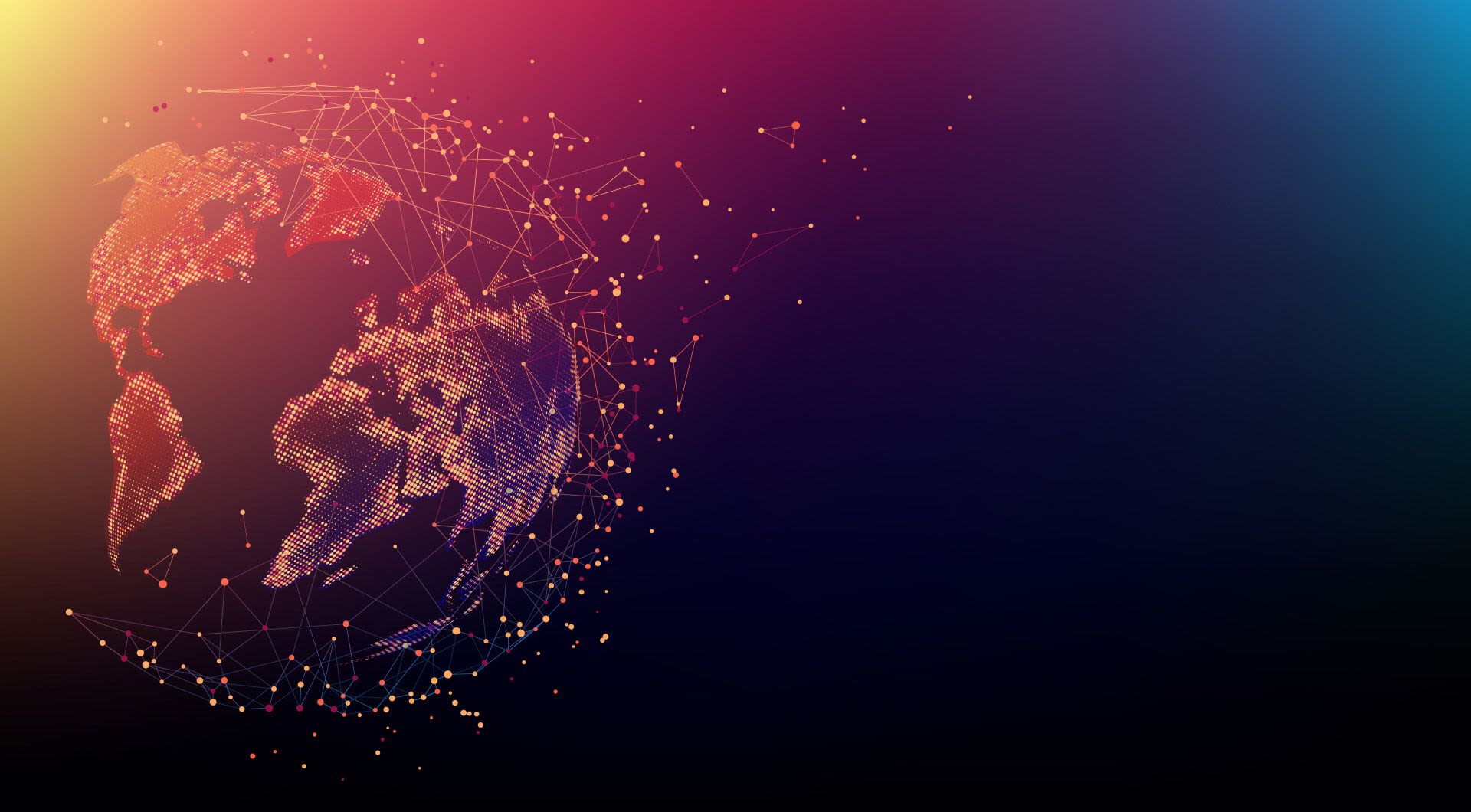 Global Entrepreneurship Week Launch Event
Monday 14 November
Online (Zoom) | 12:30-13:30 GMT
Join us online for a lunchtime session as we launch a week of exciting events to celebrate Global Entrepreneurship Week. Hosted by Dr Stephanie Hussels, Director of the Bettany Centre for Entrepreneurship
Entrepreneurship Speaker Series: Nick Jenkins
Monday 14 November
Cranfield campus or Online (Zoom) | 18:00-19:30 GMT
Refreshments included (pizza and beer) if joining at Cranfield.
Nick Jenkins attended the MBA programme at Cranfield in 1998-99 following an eight-year career as a commodity trader with Glencore in Moscow. As part of the entrepreneurship course, he developed a business plan for a personalised greeting card retailer. In July 1999 Nick registered Moonpig.com and started trading. After five years of losses and several rounds of fundraising, the business finally turned a profit in 2005. The business then grew to five million customers in 2011 before Nick sold most of his stake. Moonpig floated in 2021 and has a current market cap of £700 million.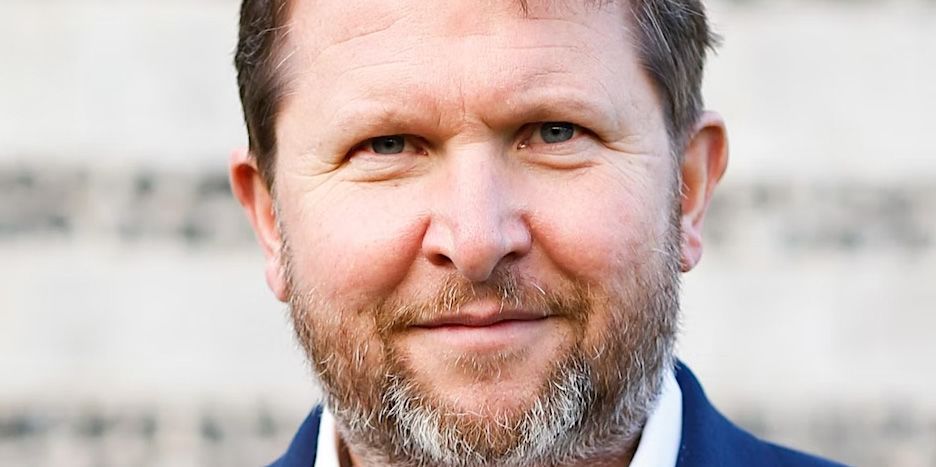 Innovation at Cranfield Tour
Tuesday 15 November
Cranfield campus
Innovation is the heart of entrepreneurship, and at Cranfield we have an incredible array of world-leading innovation and technology initiatives. The tour will be led by Gareth Ellis – Head of Green Team, Jim Harris – Professor of Environmental Technology and Phil Longhurst Professor of Environment and Energy Technology, and offers exclusive insight into what's happening on campus.
Get involved and get inspired!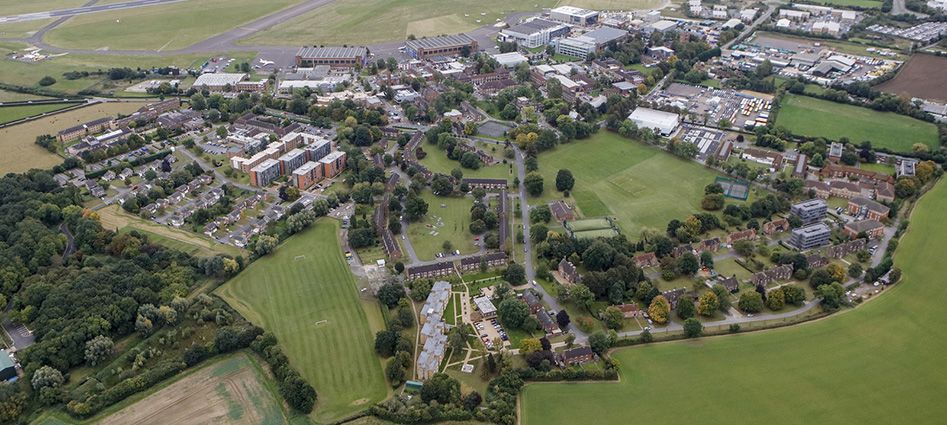 Group 1 – 10:30-12:30 GMT, start at CMRI Gallery (B38)
Group 2 – 13:00-15:00 GMT, start at CMRI Gallery (B38)
Creativity Café
Wednesday 16 November
Cranfield campus, CMRI Gallery (B38) | 12:30-14:00 GMT | Lunch included
As part of Global Entrepreneurship Week, we are planning to host a Creativity Café with the aim to empower systems thinking within and across the University by addressing complex problems, such as renewable energy, biodiversity, and circular economy. By exploring inter-relationships (context and connection), perspectives and boundaries we are hoping to plant seeds for new innovative ideas and encourage collective understanding and joint thinking across campus around Grand Challenges.
In this session, we plan to explore creative solutions and apply an entrepreneurial mindset to the challenges of reaching the UN Sustainable Development Goals.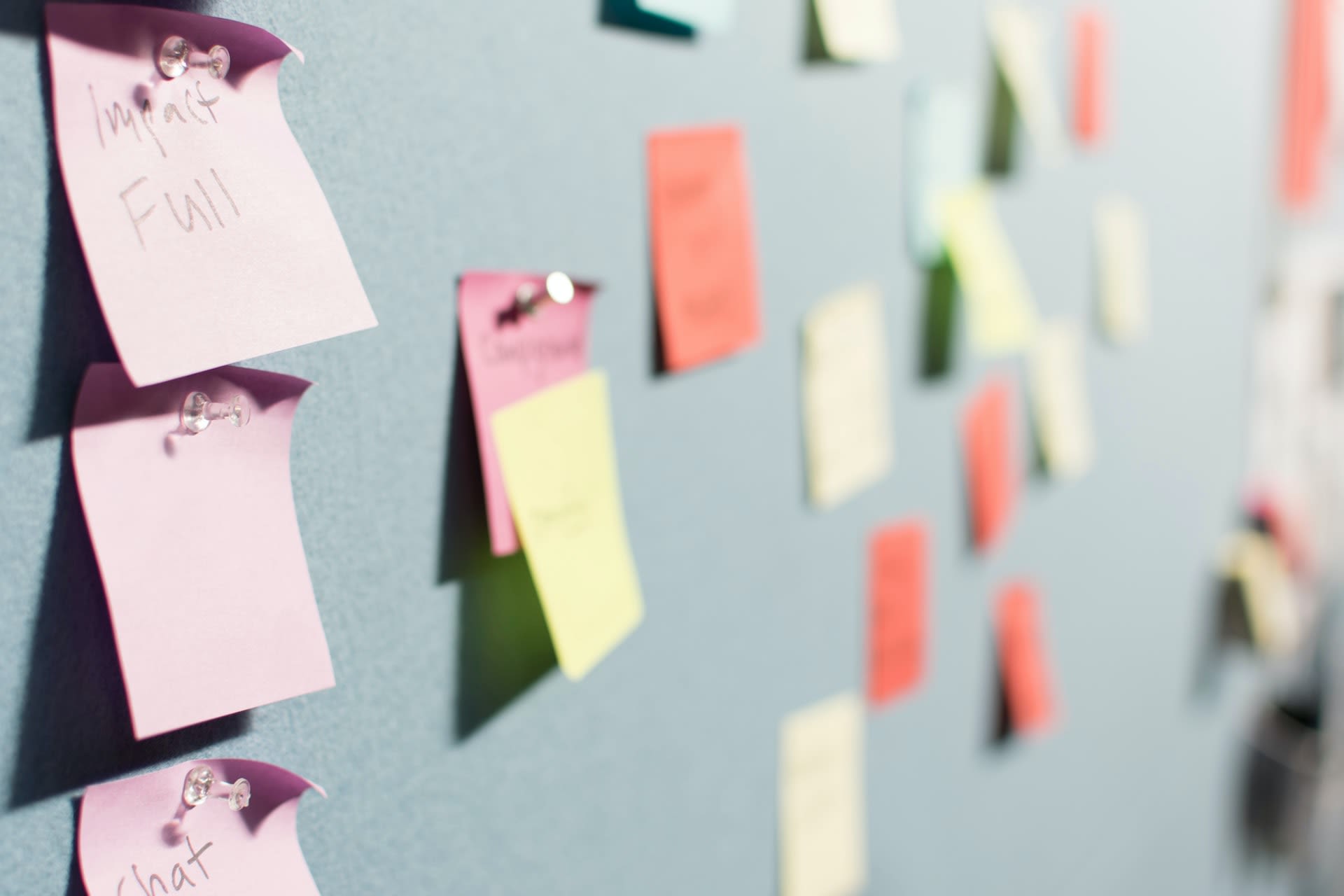 Inclusion Roundtable
Thursday 17 November
We are hosting a roundtable and inviting a group of academics, entrepreneurs, Cranfield team and external entrepreneurial ecosystem. ​ The goal is to bring together people in our Cranfield ecosystem to share ideas and experiences to find out how we are keeping inclusion at the centre of entrepreneurial pursuit, and how to do better. ​ Outcomes of the roundtable will be published in a white paper and made available publicly.
Policy Roundtable
Thursday 17 November
The Role and Importance of UK Government Policy in Supporting UK SMEs
This roundtable will focus on the role of policy makers in supporting entrepreneurs and UK SMEs in the current climate. During this session we will bring together key stakeholders from the business support ecosystem to discuss the benefits and successes of previous Government policies, current gaps and future business support needs. Outcomes of the roundtable will be published and made publicly available.
These discussions are private invite only. If you would like to be included in these discussions please email Victoria Reilly v.e.reilly@cranfield.ac.uk before Friday 4 November 2022.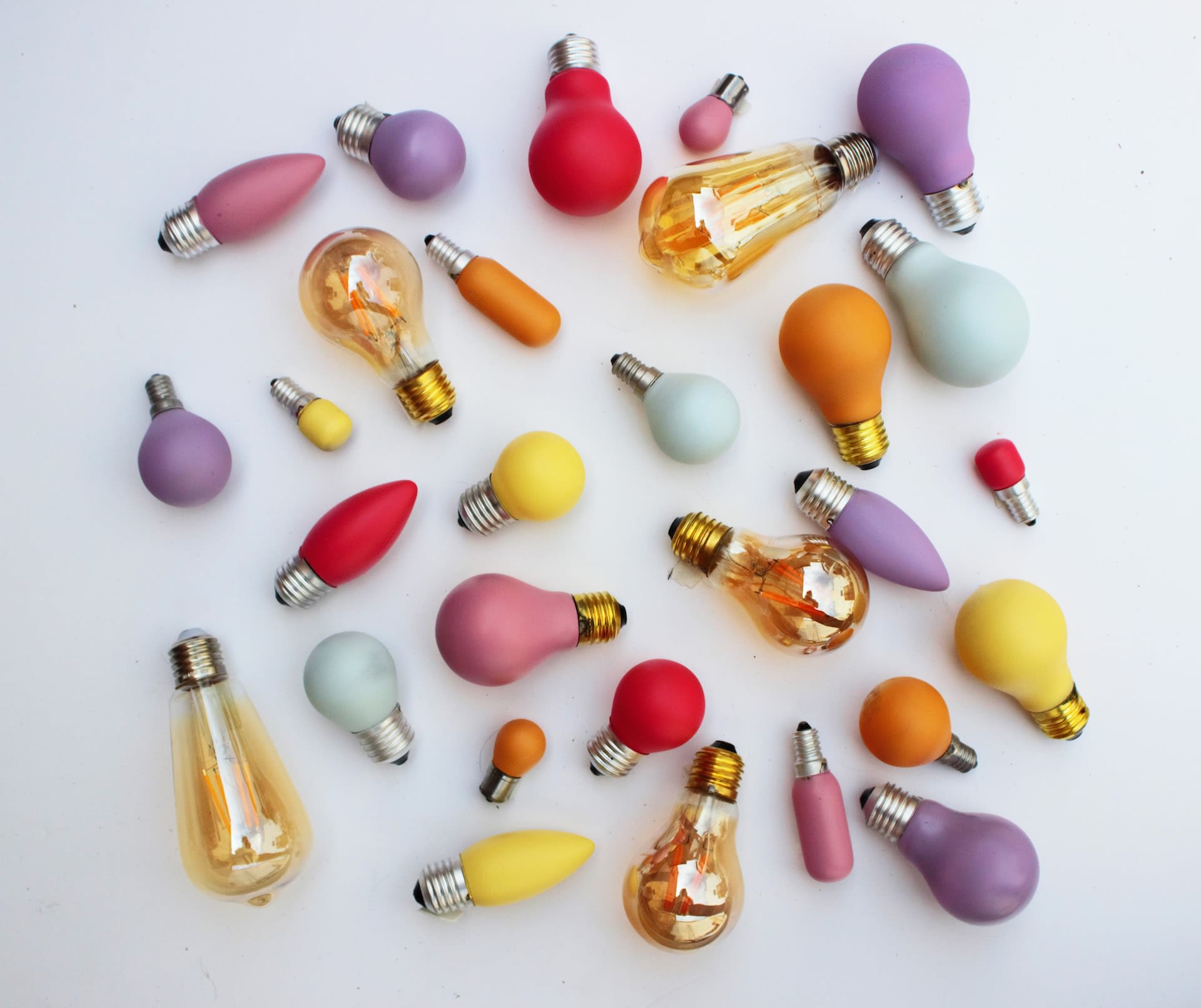 Entrepreneurship Speaker Series: Panel Discussion
Thursday 17 November
Cranfield campus or Online (Zoom) | 18:00-19:30 GMT
Refreshments included (pizza and beer) if joining at Cranfield.
The speakers will give you an insight into their journey, identifying their successes and any mistakes that they may have made along their way.
You will also be given the opportunity to ask questions, allowing you to delve even further into the backstory of these well-established entrepreneurs.
Attending this event will provide you with a great chance to network with like-minded individuals who share your passion for entrepreneurship.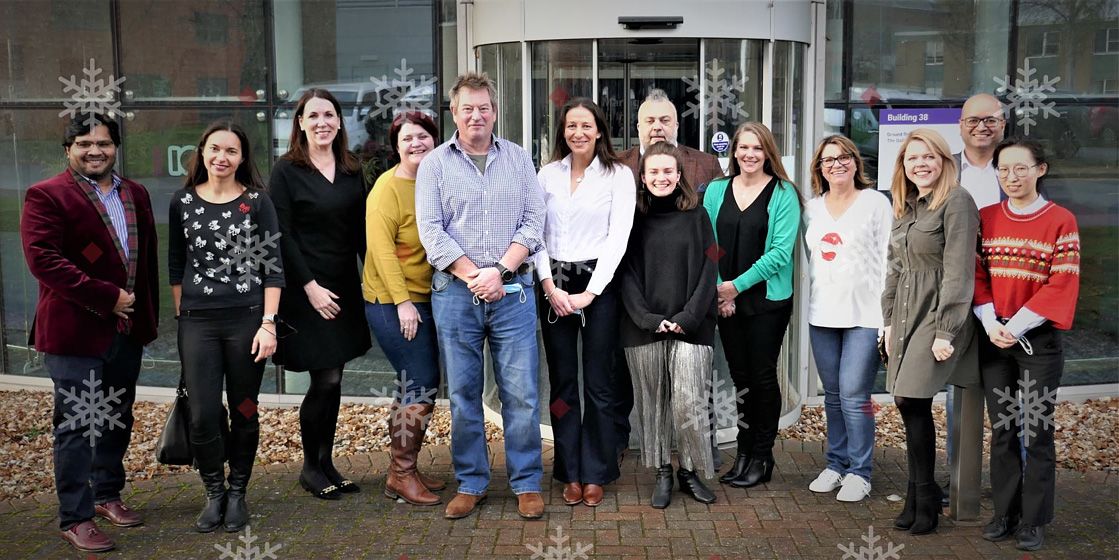 Coffee & Cake with the Bettany Centre and Research and Innovation Office
Friday 18 November
Cranfield campus, CMRI Gallery (B38) | 10:30-12:30 GMT
Meet the whole Bettany and RIO gang – a relaxed social event to see some friendly faces and learn more about the entrepreneurial support available to you.
Privacy Policy · Cranfield University
Cookies & Privacy
We use cookies when you visit this website to analyse the web traffic, to optimise the performance and content of the website and to promote trust and security. Cookies are small text files that are stored by your Internet browser on your computer. These cookies do not include any personal information, they are only used for the duration of your web session to improve your experience. Please visit our Privacy policy (link below) for data processing details.