International impact
Discover how Energy and Sustainability at Cranfield is changing the world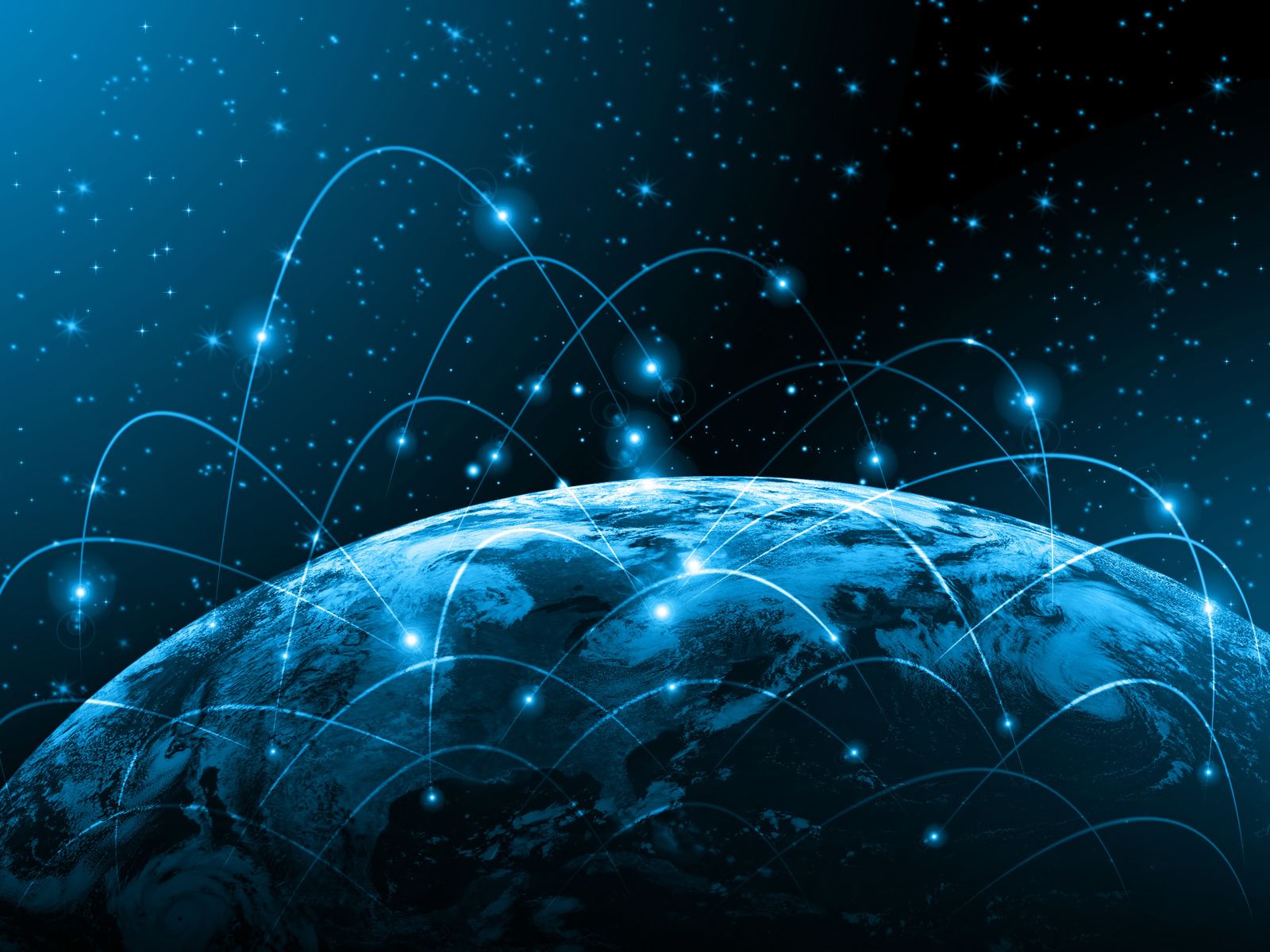 Cranfield's mission is to be a world-wide leader in education and transformational research in technology and management. However, we also consider our role in transforming global agendas for social good an important part of this mission and are focused on empowering developing countries to utilise research to stimulate their economies.
Our international links are long standing and build on our research. Support exists for overseas students in the form of bursaries and scholarships to study an MSc taught course or undertake a research degree at Cranfield.
Some examples of our global impact in energy and sustainability can be found below.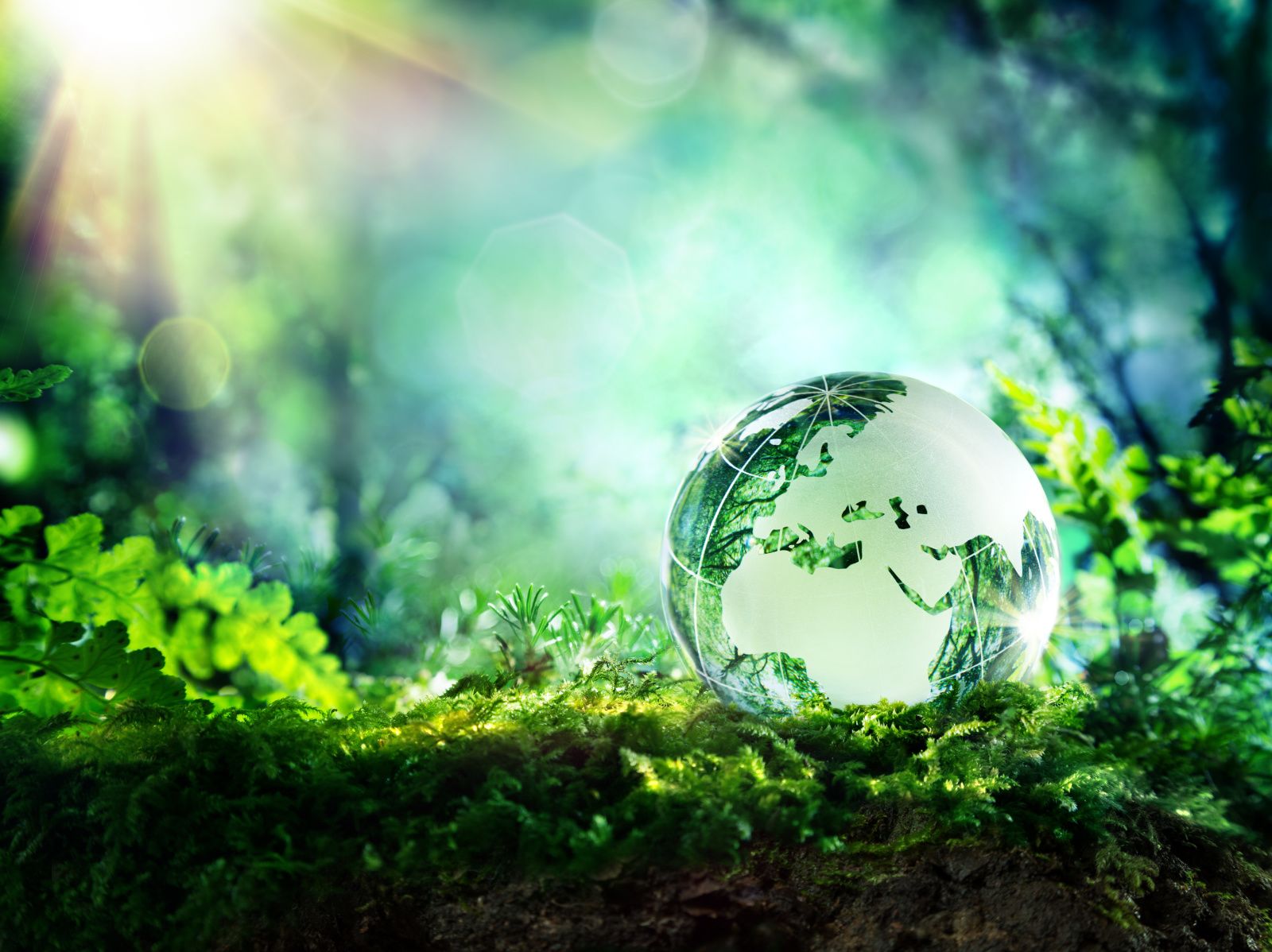 Africa
In July 2019, experts at Cranfield launched the first sustainable waste management symposium. The event took place in Lagos, Nigeria and featured presentations from specialists in waste management from across Africa.
In partnership with WestAfricaENRG, a leading environmental services company, the symposium brought together professionals working in waste and resource management, energy production and the environmental engineering sector.
Central Asia
Cranfield collaborated with 12 other top UK universities and 23 universities from the Jiangsu province in China to form a new consortium to train the next generation of global talent in various disciplines including environmental engineering.
The UK-Jiangsu 20+20 World Class University Consortium has received substantial investments from the local government in professional training for university leaders, as well as exchange programmes for lecturers, researchers and doctoral students.
Middle East
Cranfield was recognised in the Education and Partnership category at the 9th Annual Getenergy Awards, which celebrate excellence in education and training for the oil and gas industry. The award recognised our work with Aramco Overseas on the Energy and Power Future Leaders Summer Conference, which was delivered for undergraduate students nearing their final year of studies in various UK universities.
Our partnership with Muscat University allows us to equip learners in Oman with the required skills to support the region's ambitions in the development of infrastructure.
Europe
Adtec Europe Ltd is sponsoring two Cranfield students to research potential applications for plasma in helping to reduce the amount of water used for cleaning solar mirrors. With lack of water becoming a serious issue in arid regions, any means of reducing its usage is beneficial.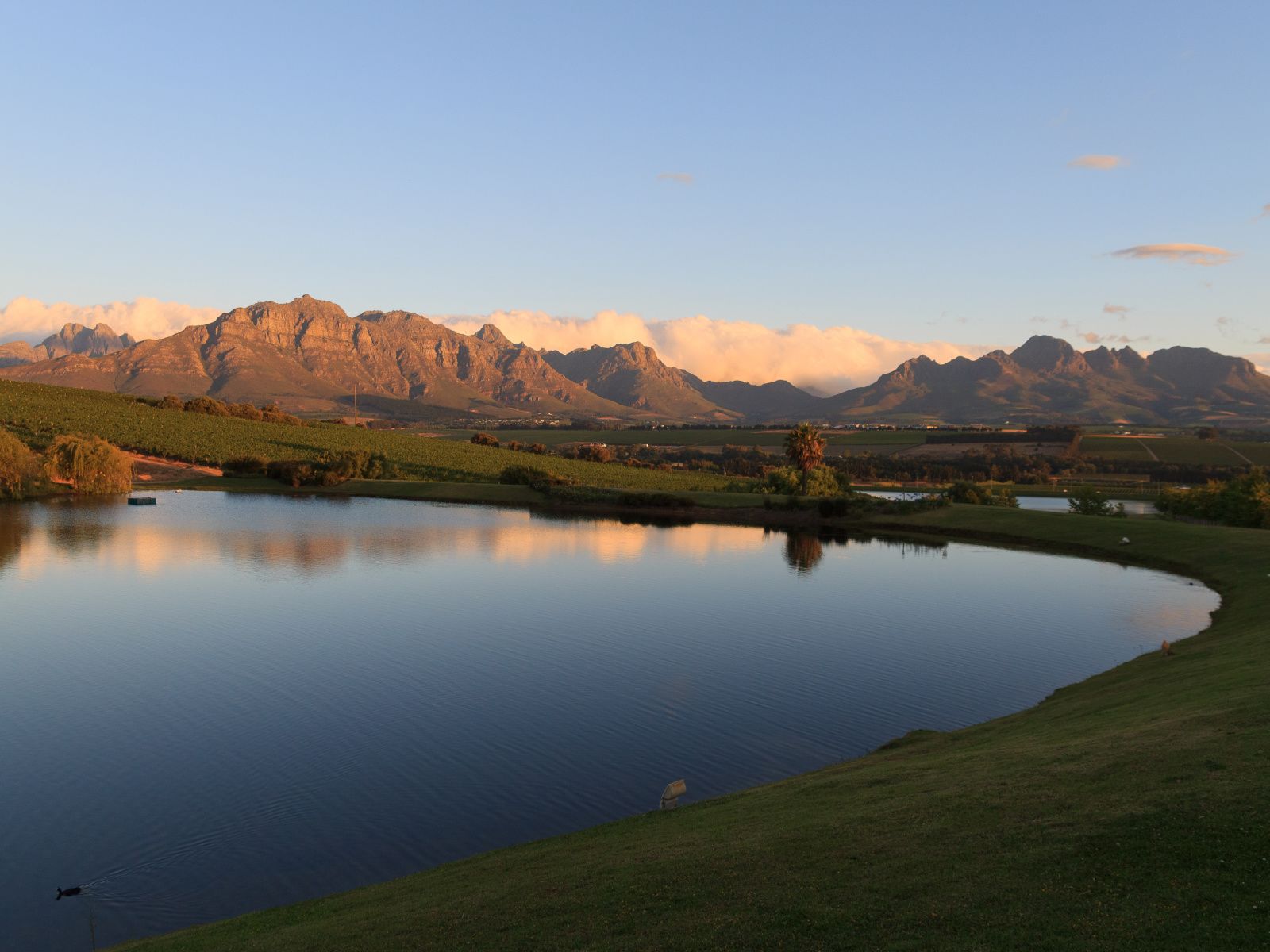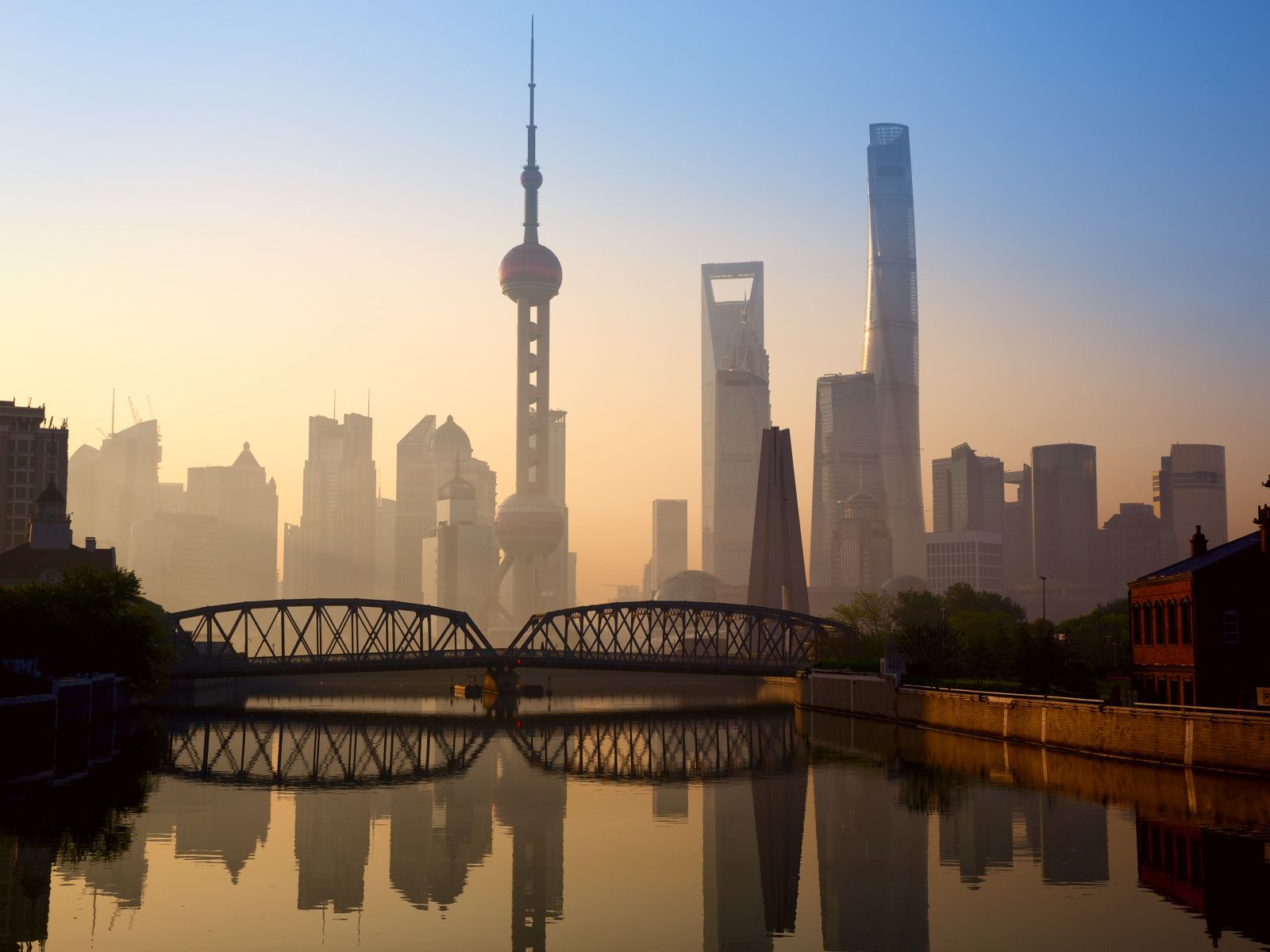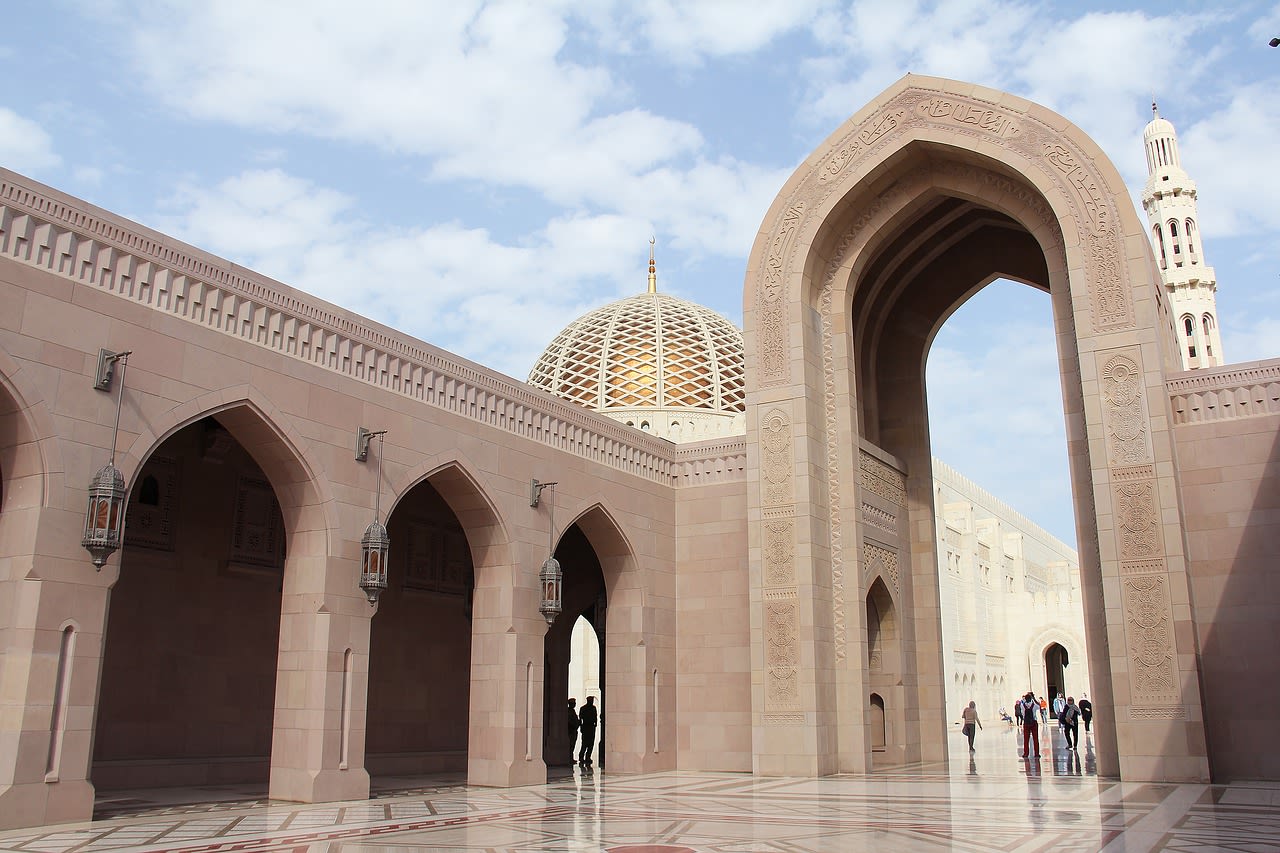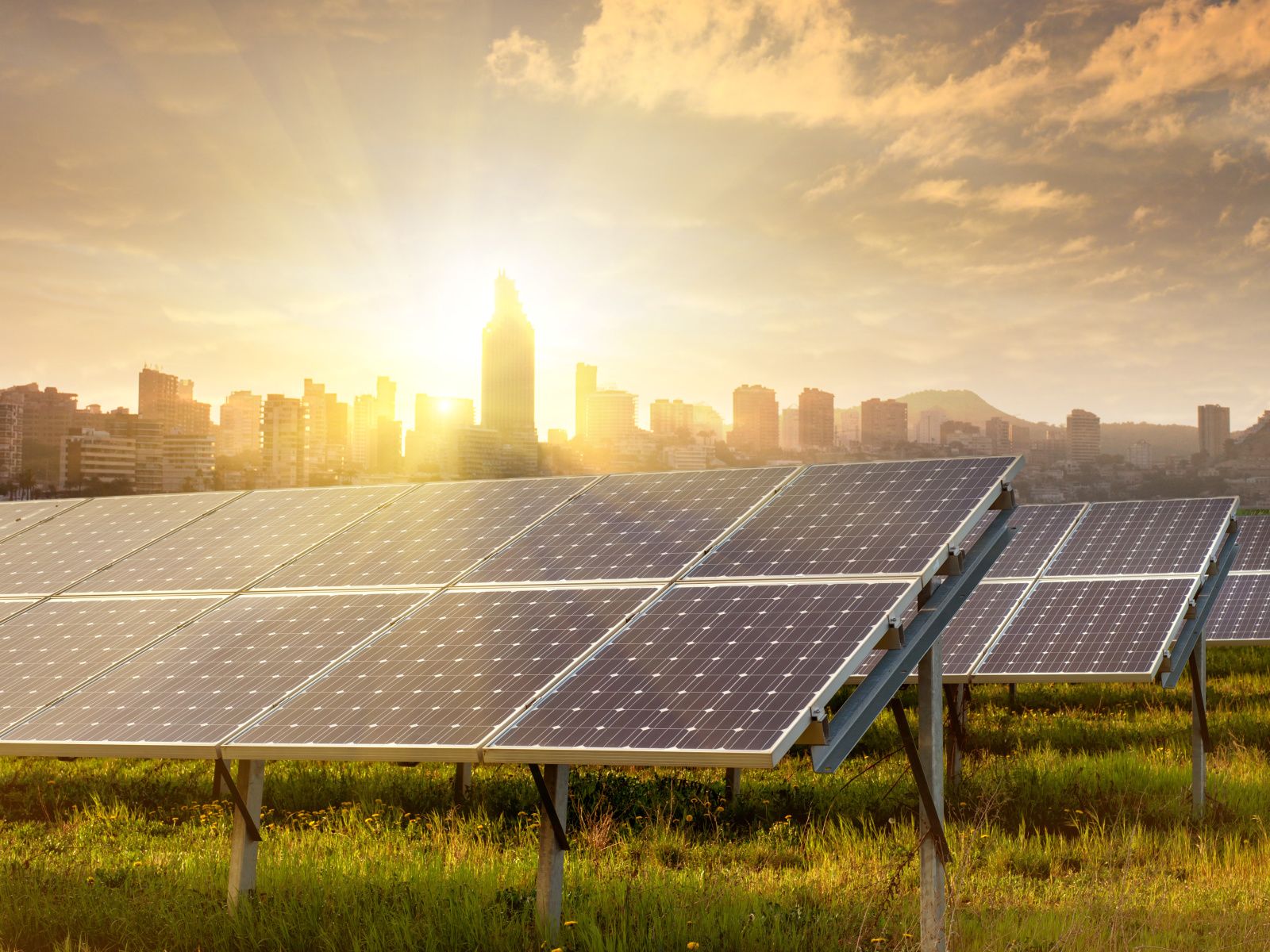 "I'm proud of the fact that we can have an impact on what's happening in the world. We're not just making widgets or turning out stuff that might make a difference to individuals, we've got a chance here to influence the way the world works."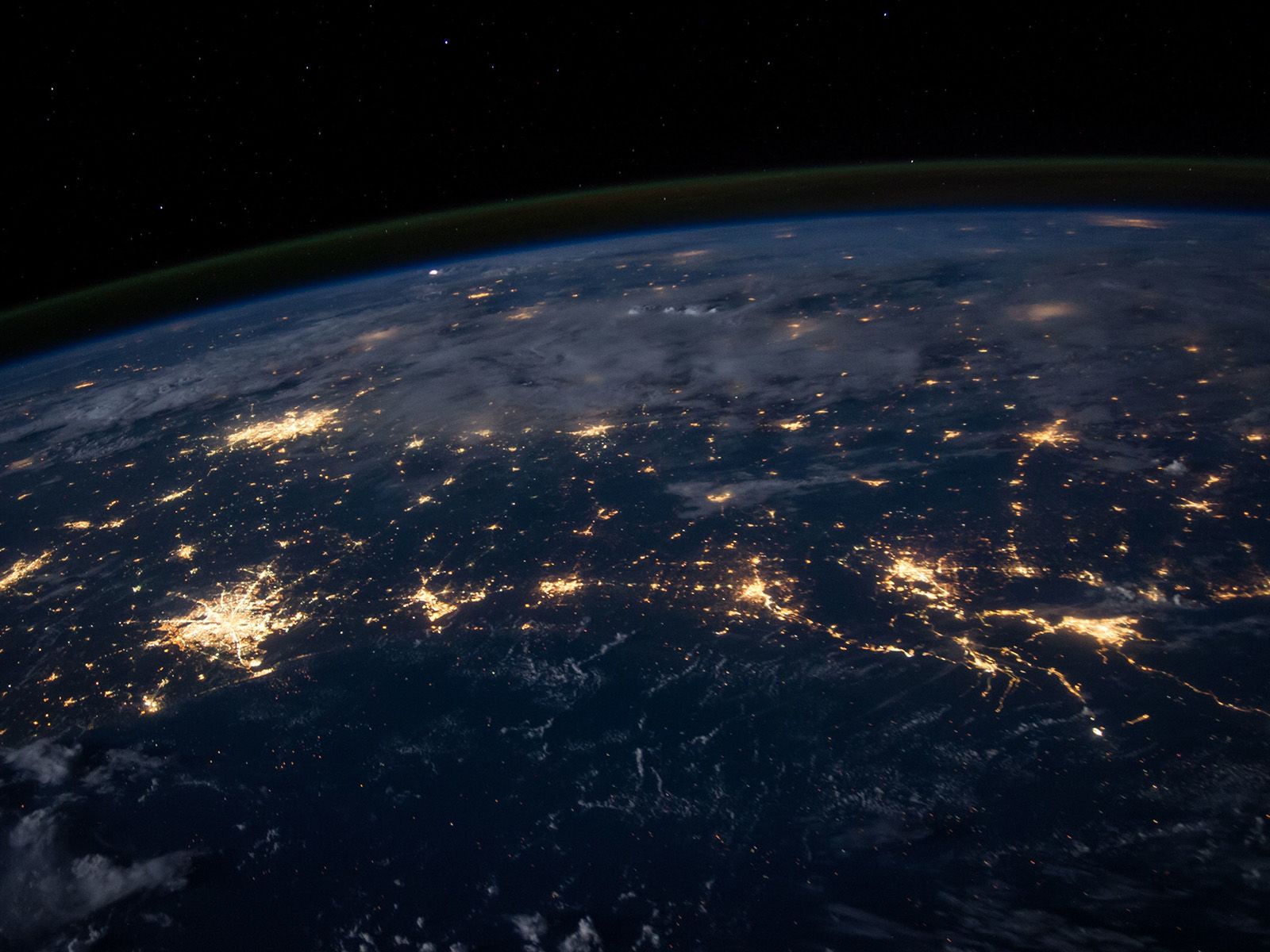 We are advancing potential solutions in energy and sustainability to ensure our future needs are met.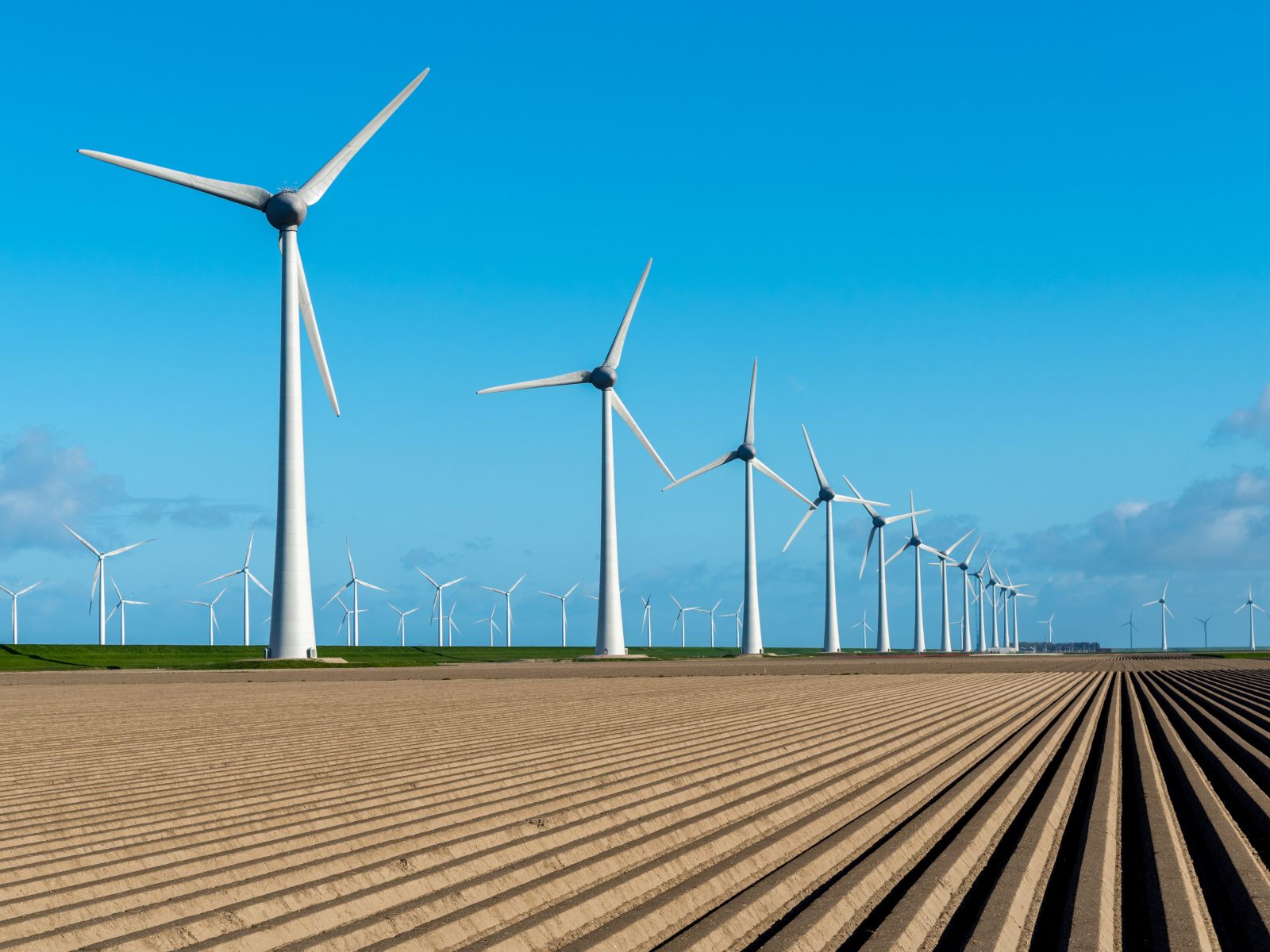 We use cookies when you visit this website to analyse the web traffic, to optimise the performance and content of the website and to promote trust and security. Cookies are small text files that are stored by your Internet browser on your computer. These cookies do not include any personal information, they are only used for the duration of your web session to improve your experience. Please visit our Privacy Policy (link below) for data processing details.