Cranfield Defence Aeronautics and Space
Supporting UK security and prosperity through leadership, research and technology advancement in the field of defence aeronautics and space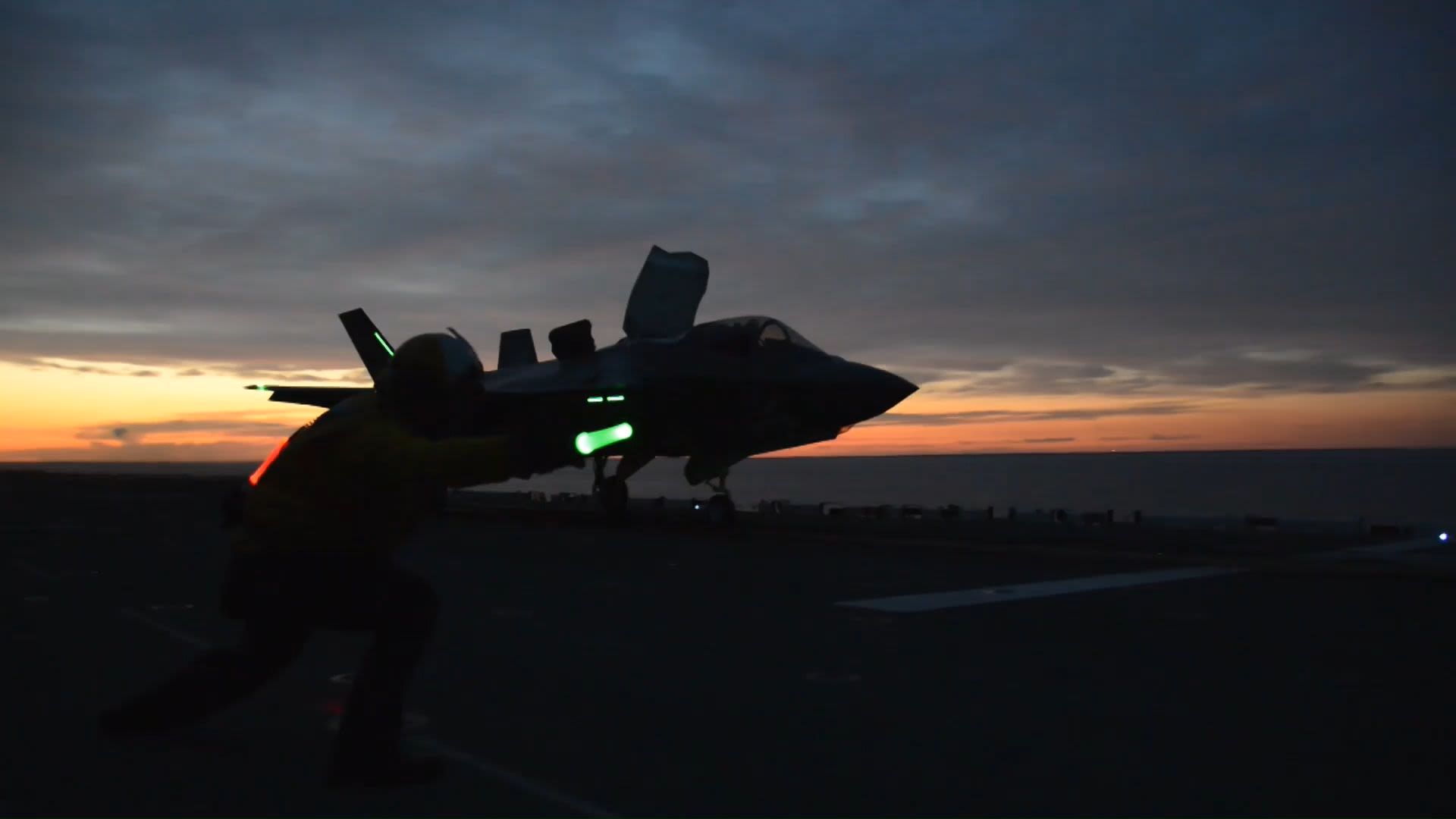 Footage courtesy of f35.com/Lockheed Martin and BAE Systems
Footage courtesy of f35.com/Lockheed Martin and BAE Systems
Aeronautical heritage
The present day Cranfield University evolved from the original establishment of RAF Cranfield in 1937. This led to the founding of the College of Aeronautics on the site in 1946 and granted university status as the Cranfield Institute of Technology in 1969, becoming Cranfield University in 1993.
In 1984 the MOD selected Cranfield University to be the provider of degree-level education at the Royal Military College of Science (now absorbed into the Defence Academy of the United Kingdom). In 2006 the MOD awarded the University a further teaching contract, which extends the partnership to 2028.
The original mission was given very broad terms of reference: "To find out everything and anything of interest that could be learnt ... about aircraft production and design." Cranfield University today still works along the same principles of research and education, using world class facilities and people to advance modern day aeronautics.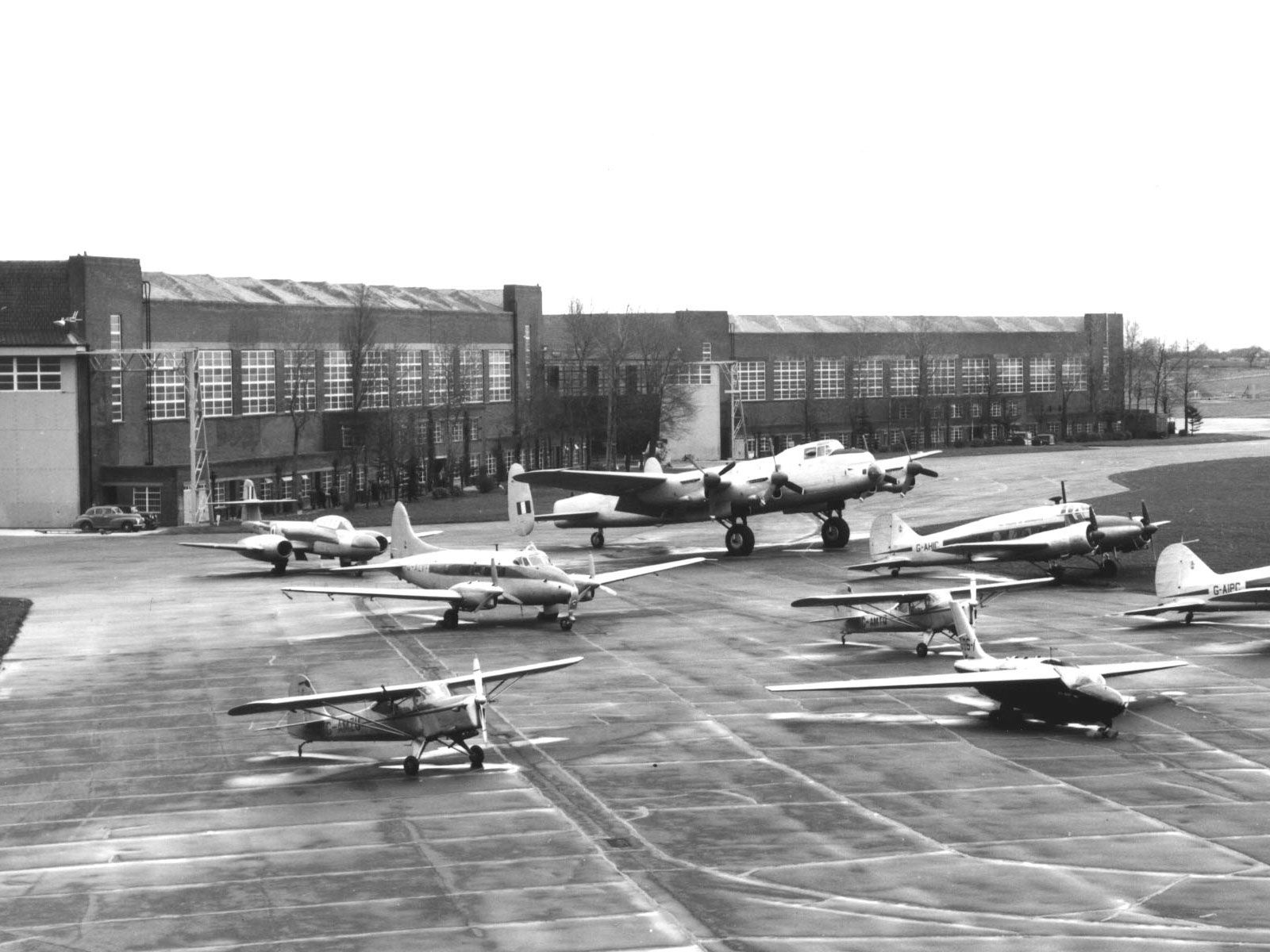 Cranfield Defence Aeronautics and Space
Aims:
To provide a coherent research focus and forum for UK Government and industry, bridging across the technology readiness levels (TRLs) from innovation to application.
To build on our defence heritage and current capability across civil and military aerospace sectors, to address defence aeronautics and space research needs.
To collaborate with key stakeholders including UK MOD, RAF, defence industry and wider organisations.
Objectives:
Build a research network with colleagues from across academia and industry.
Build consortia with business and academic partners to assemble subject matter expert teams.
Support the development of research initiatives with industry and UKRI.
Support growth, reputation and expertise through a fellowship scheme.
Encourage the funding of new infrastructure with the ability to work at the required classified levels of this domain.
Image from MoD/Crown copyright 2016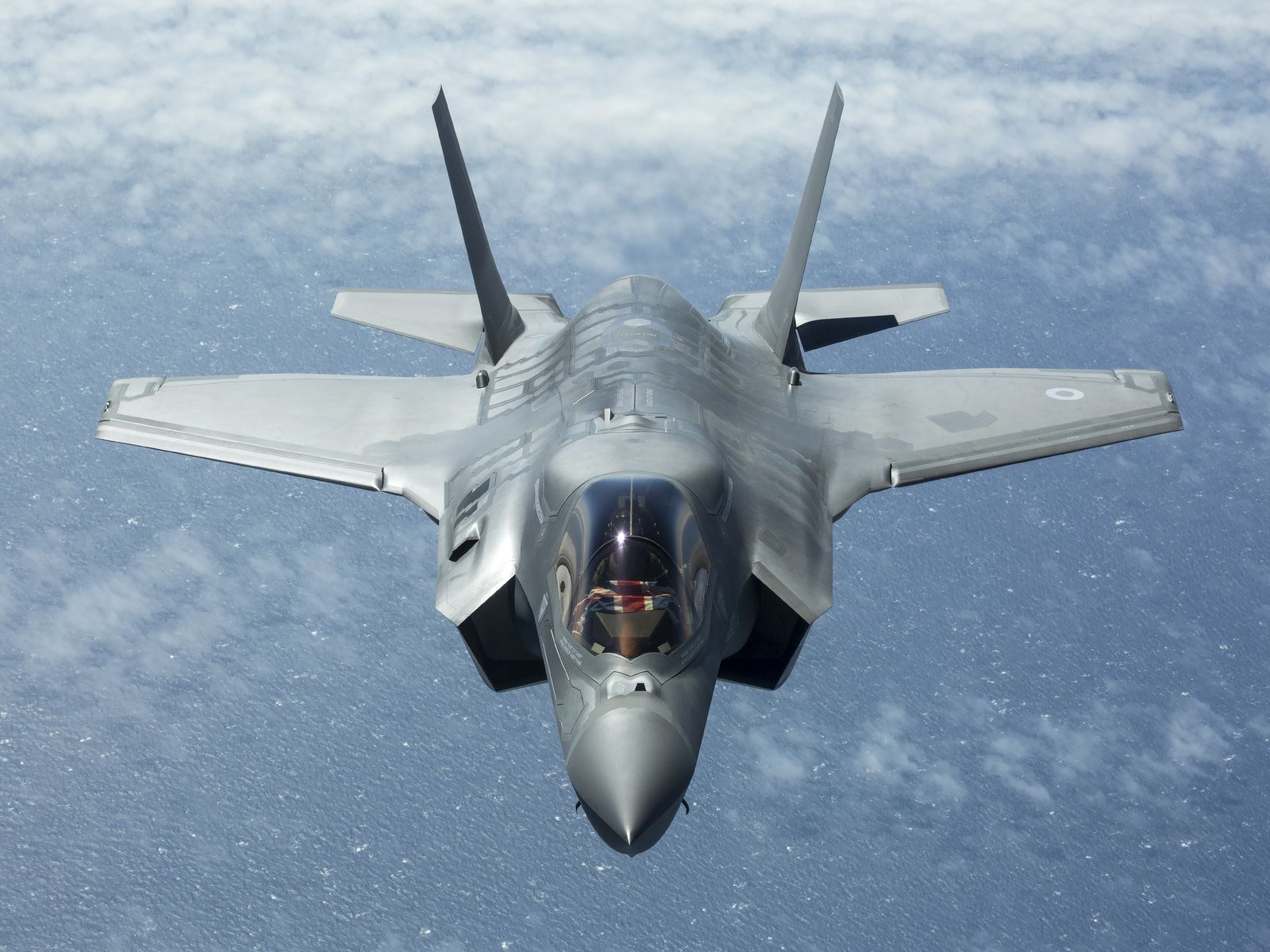 The fellowship scheme
Through the fellowship scheme, we are looking to provide a springboard for the future academic careers of some of the world's most gifted researchers. We will give you the opportunity to conduct innovative research without the pressures to seek industry funding or teaching commitments. We will support and encourage you to seek prestigious public sector fellowship opportunities. All we ask is that you are brilliant.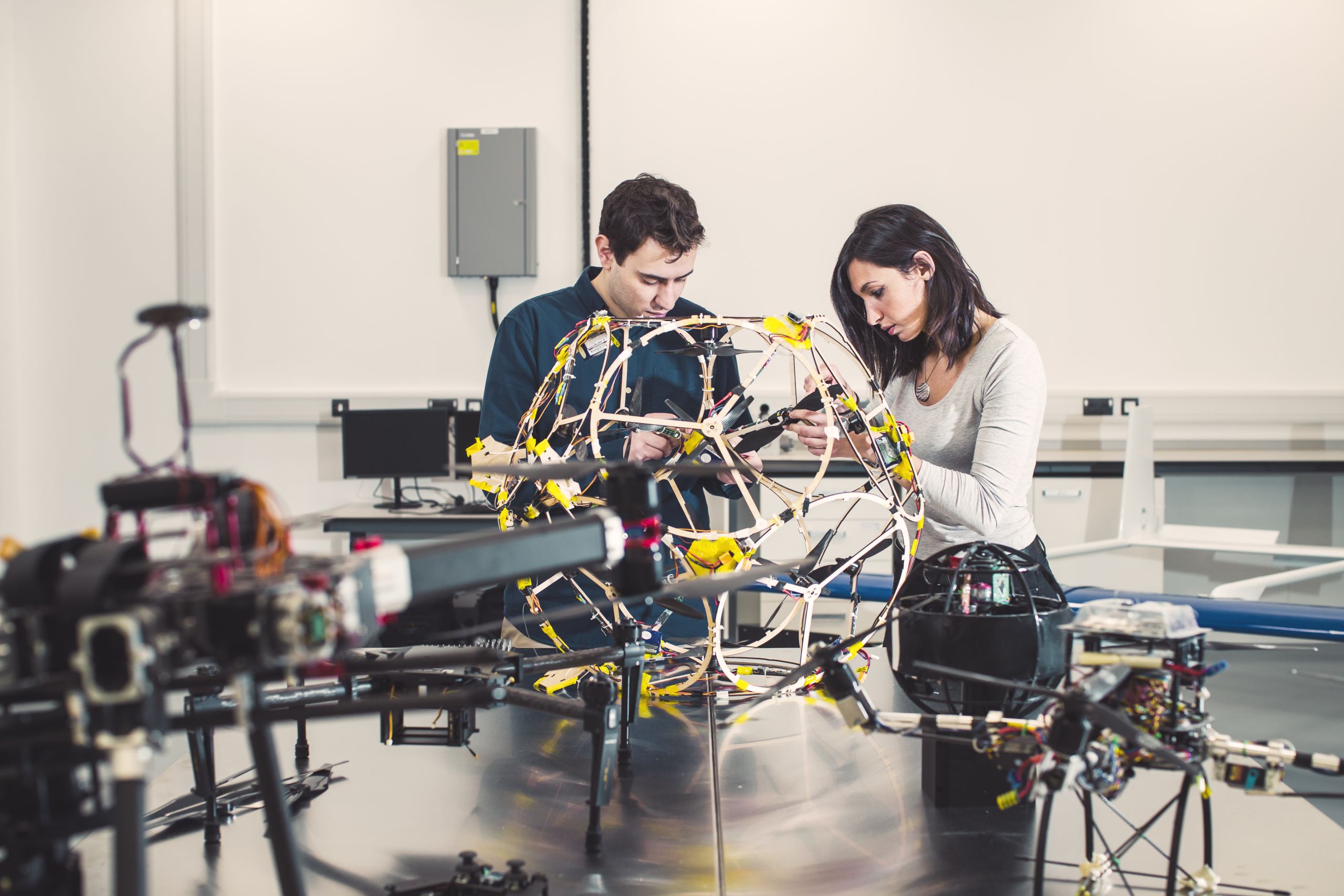 Cranfield expertise
Our expertise includes:
Air systems, weapons and propulsion.
Flight operations: airspace, air traffic, air worthiness.
Robotics and autonomy.
Space systems.
Sensors, cyber and electronic warfare.
Maintenance, logistics and supply chain.
Manufacturing and materials.    
© NASA photo / Tony Landis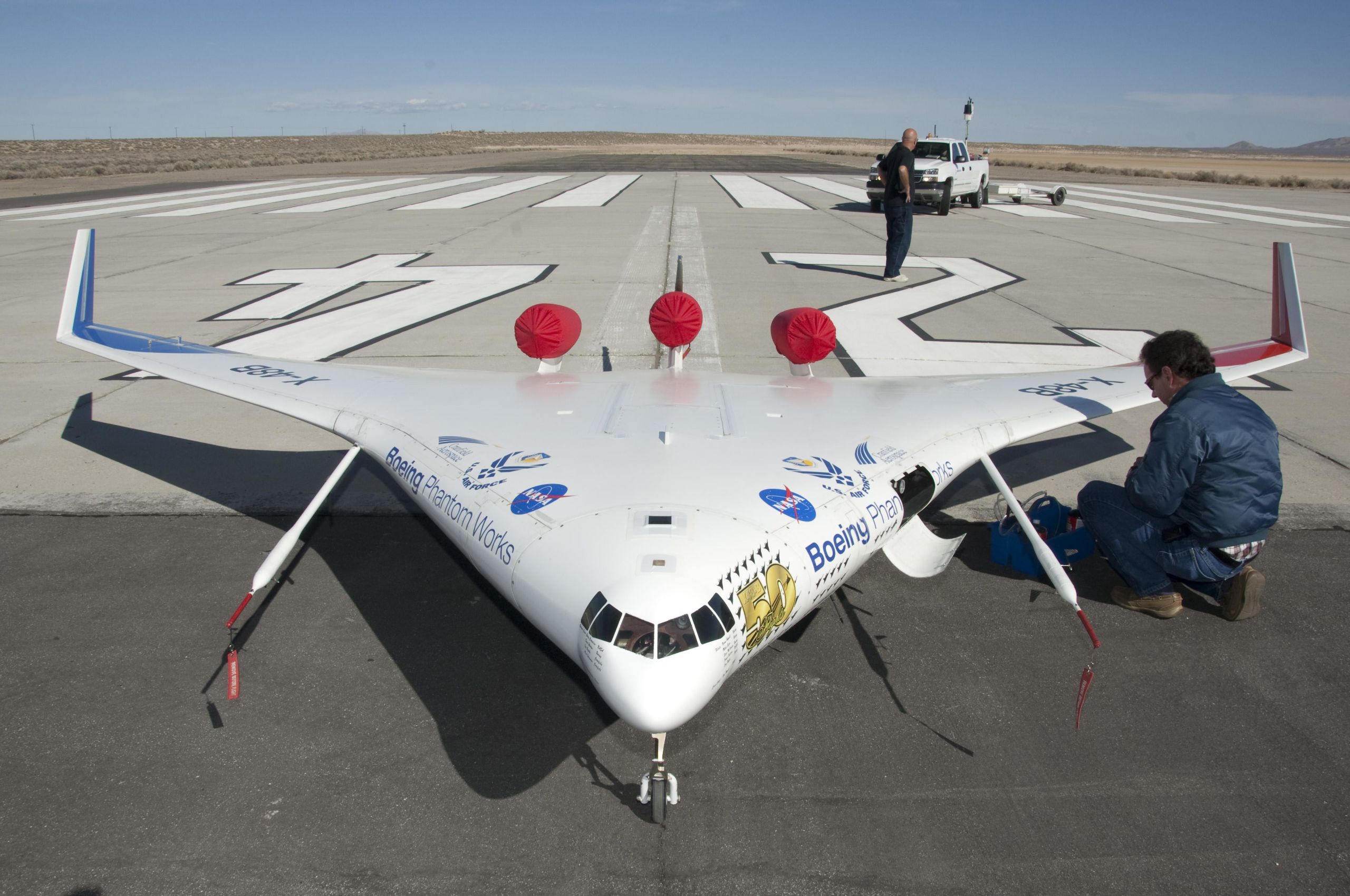 Air systems, weapons and propulsion
Experience in whole aircraft design, aerodynamics, aircraft structures, systems, and avionics. Propulsion systems including aero-engines, hybrid and electric propulsion and expertise in thermal management, performance and propulsion systems integration. Research and design using state-of-the art, computer-aided design tools, modelling and simulation as well as experimental test facilities.
Expertise includes:
Aircraft vehicle design, flight mechanics and control.
Aircraft propulsion and power.
Hybrid and electric aircraft and propulsion systems.
Weapon systems.
Energetics.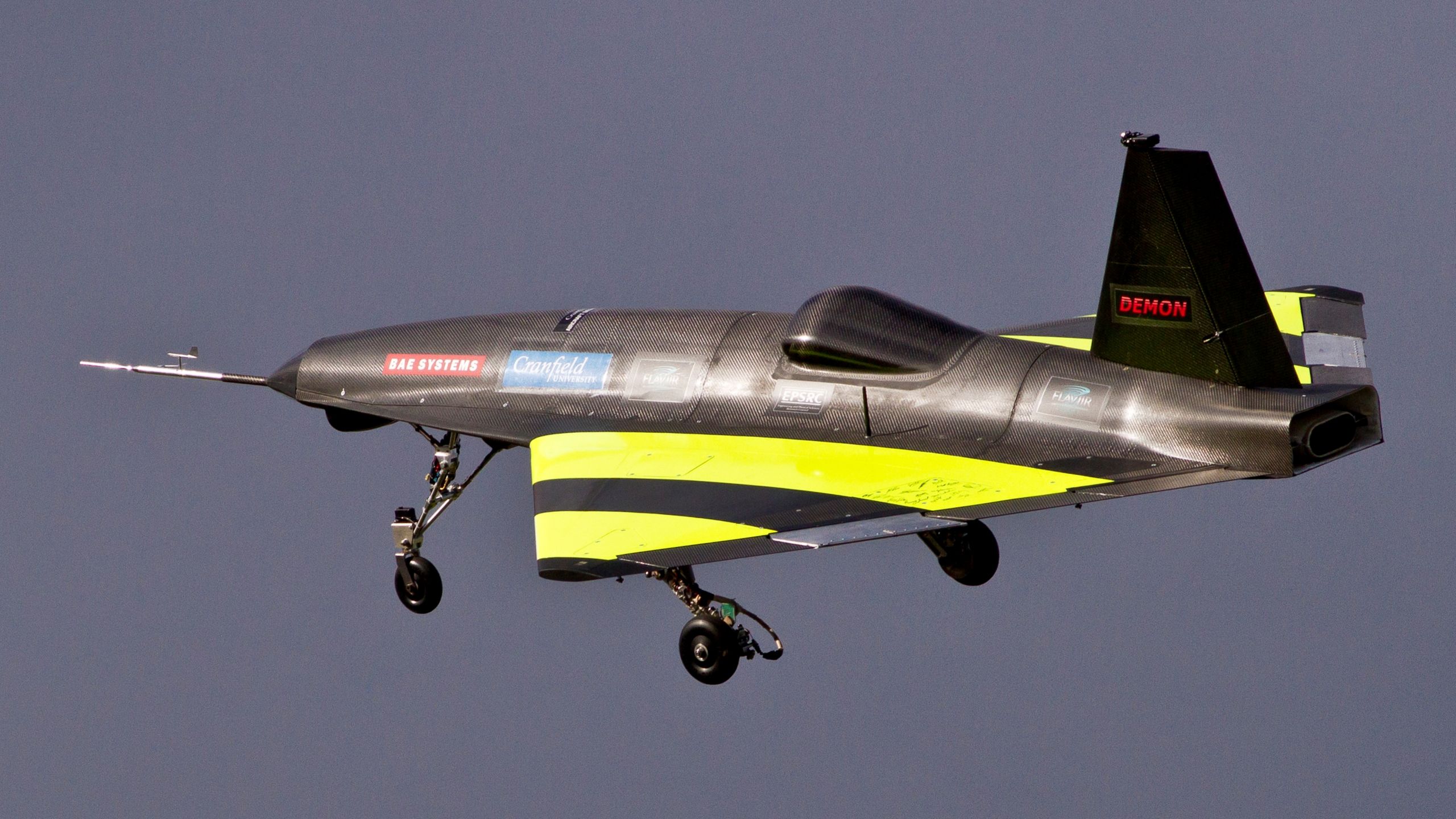 Autonomy and robotics
Recent research includes airborne monitoring, autonomous sensor platforms, understanding the behaviours of multiple unmanned aerial aircraft and creating collision avoidance and path-planning algorithms. Analytical, modelling and experimental capabilities for:
Autonomous systems.
Artificial intelligence for advanced decision-making.
Autonomous flight and real-time control.
Autonomous inspection for maintenance.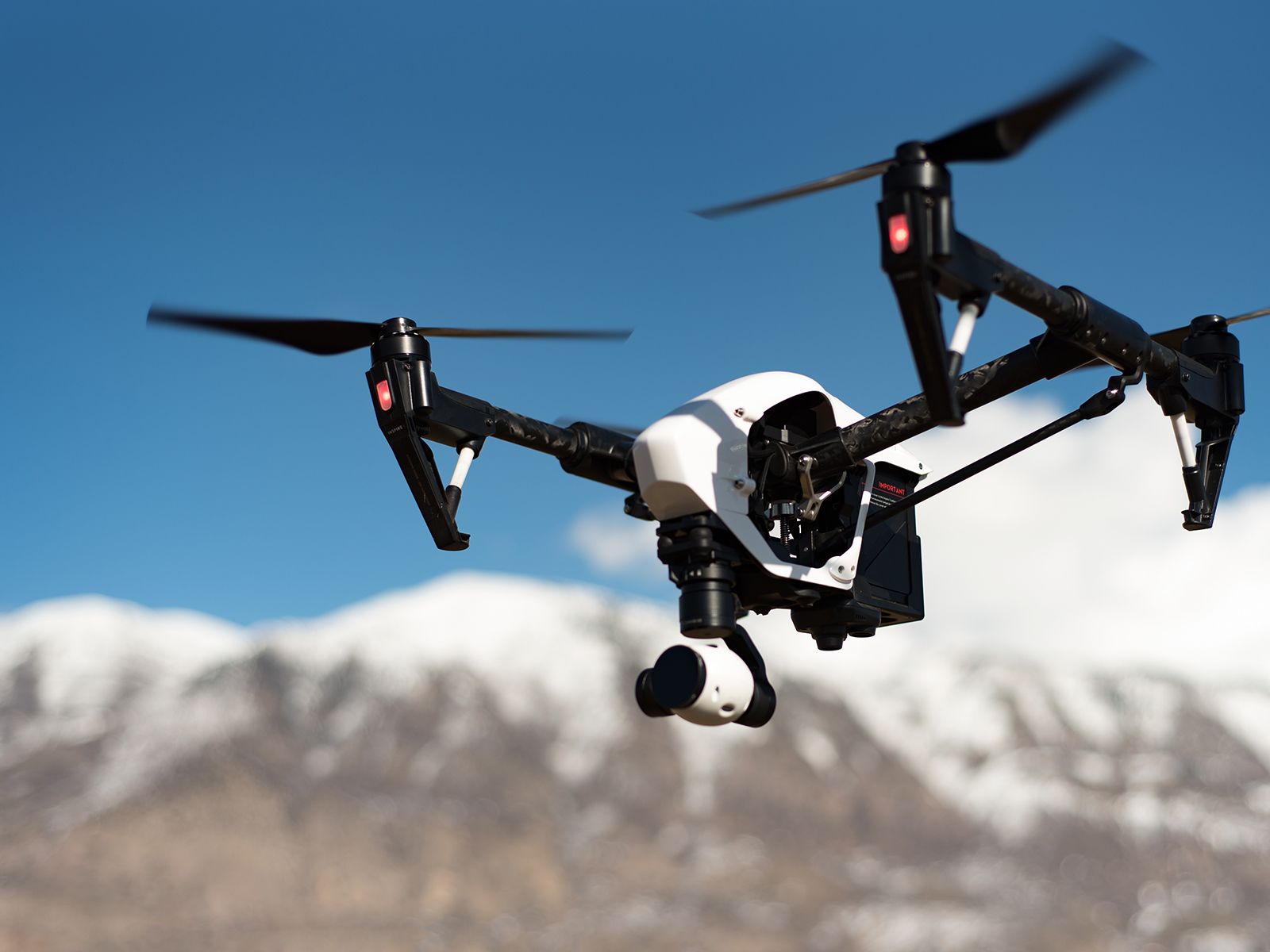 Manufacturing and materials
Capability for advanced design, manufacturing, development of materials and processing technology for lightweight and efficient structures. Expertise in low-cost manufacturing with modelling, simulation and structural health monitoring technologies including:
Advanced materials.
Lightweight and efficient structures.
Low-cost composite manufacturing.
Advanced manufacturing – digital twins.
Composite health monitoring.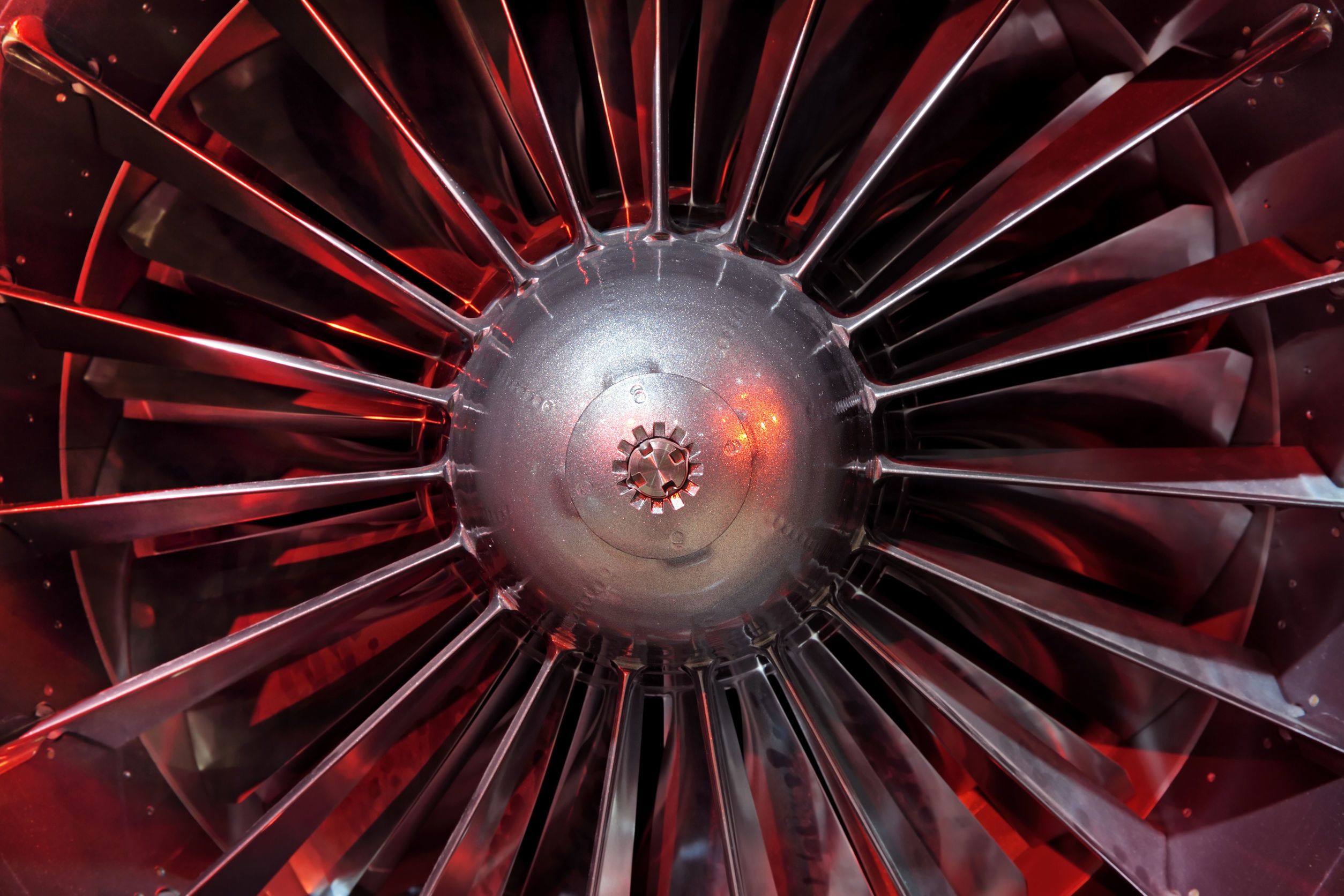 Sensors, cyber and electronic warfare
We have extensive capabilities for defence and security modelling, sensor technologies, simulation, decision analysis and scientific computing.
Electronic warfare, information and cyber.
Sensors and systems.
Countermeasure techniques.
Image based position, navigation and guidance.
Electro-optic, infrared and RF laboratories.
Defence modelling and simulation.
Image copyright BAE Systems - Team Tempest Future Combat Air System concept.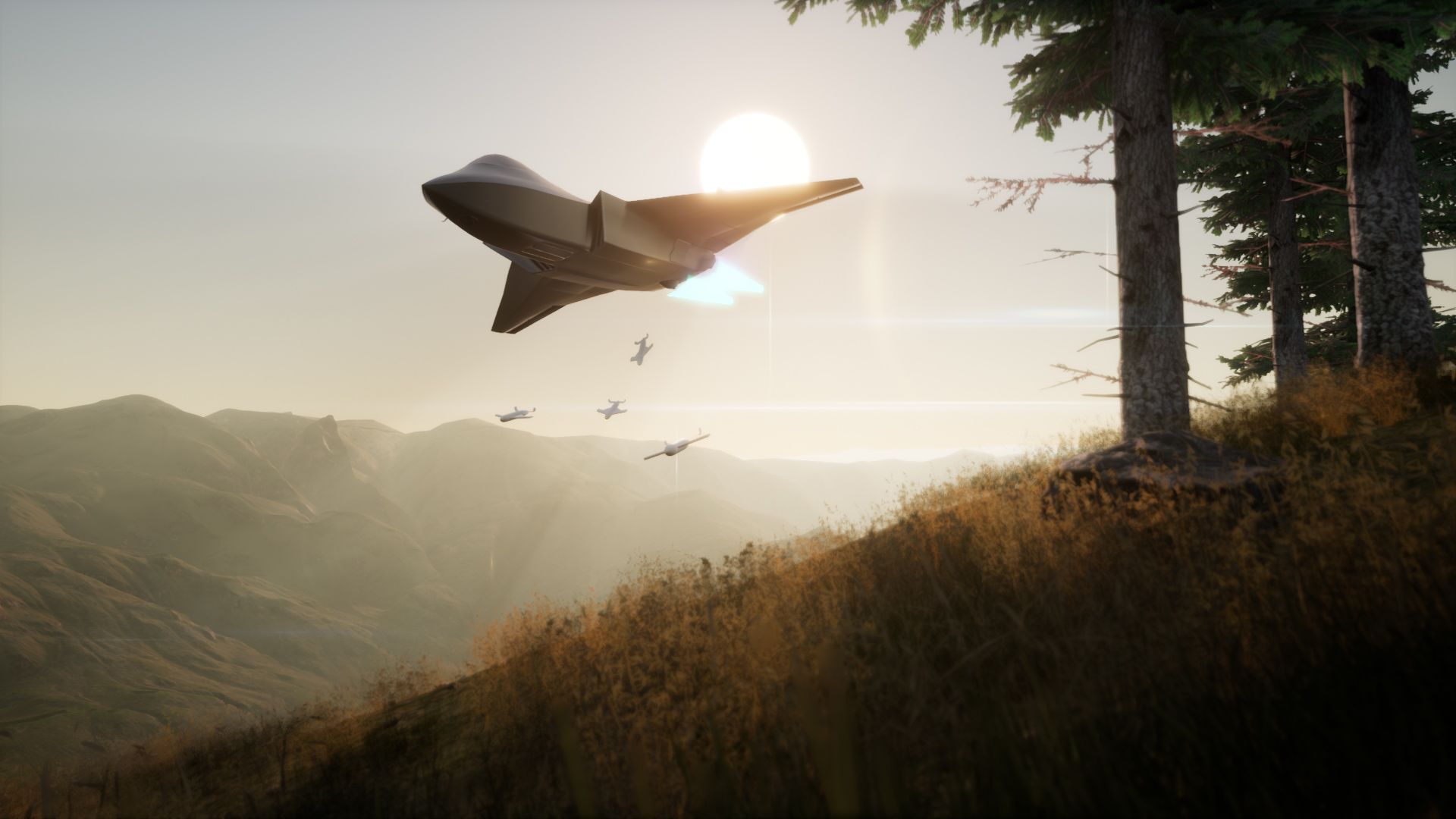 Flight operations - airspace, air traffic, airworthiness and safety
A broad range of capabilities enabled by Cranfield's unique combination of an airport, aircraft, and digital air traffic control centre. Our air traffic management and unmanned traffic management laboratory provides a holistic approach for transformational research for the integration of aircraft, air transportation and air traffic management.
Specific capabilities include:
National Flying Laboratory Centre.
Cranfield Airport and airspace.
Air traffic management.
Unmanned traffic management.
Flight evaluation and performance.
Trajectory optimisation.
Human machine interface.
UK MOD © Crown copyright 2020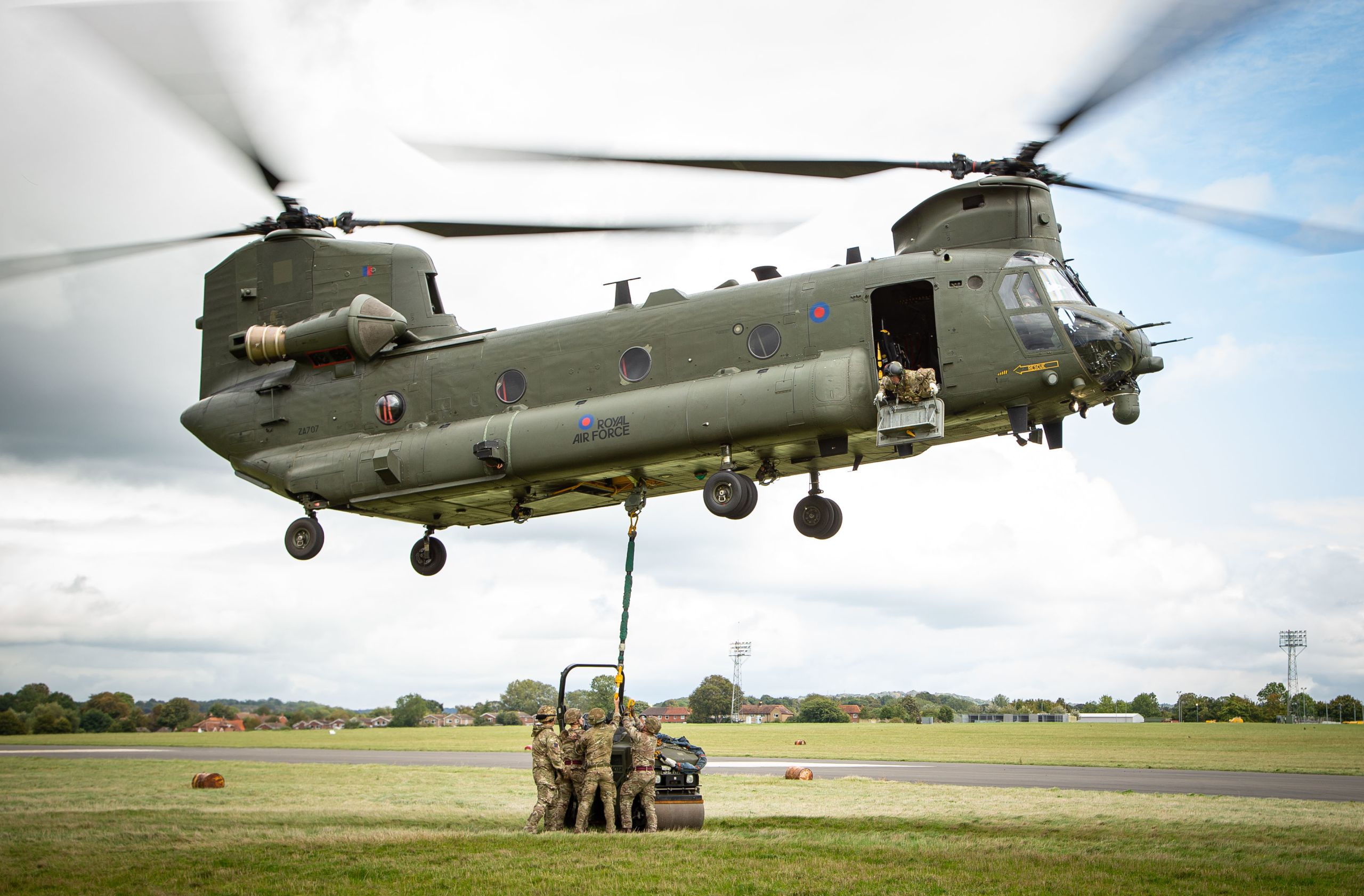 Space systems
A leading institution in the research teaching of astronautics and space engineering for over 50 years with a range of expertise and capabilities for design, analysis and experimental research including:
Astronautics and space engineering. 
Earth observation and system design.
Radar systems and hardware.
Visible, infrared and radar image analysis.
Sensor system models for visible, IR, and RF sensors.
Mission/system design of space-based surveillance system using CubeSats.
Space debris mitigation and remediation.
Navigation and sensing for rendezvous with space targets.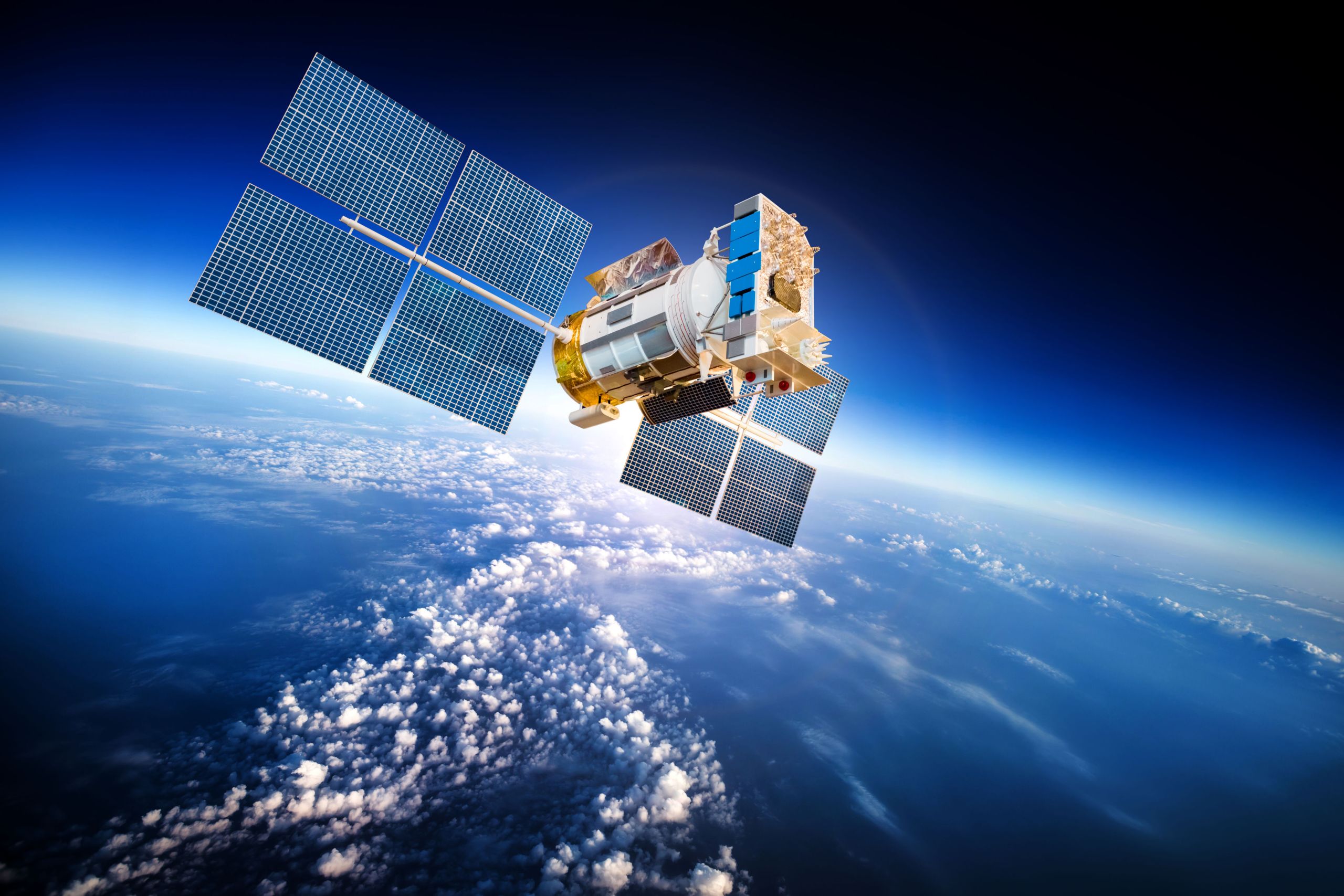 Maintenance, health monitoring and supply chain
A range of capabilities including research to deliver self-sensing aircraft. These will be capable of monitoring current health, predicting remaining useful life and automatically reconfiguring to plan future maintenance, repair and overhaul requirements.
Specific aspects include:
'Hangar of the Future' laboratory with Cranfield's 737-400 aircraft.
Integrated vehicle health management.
Digital maintenance, repair and overhaul.
Aircraft sensing equipment.
Holographic radar systems.
Supply chain management.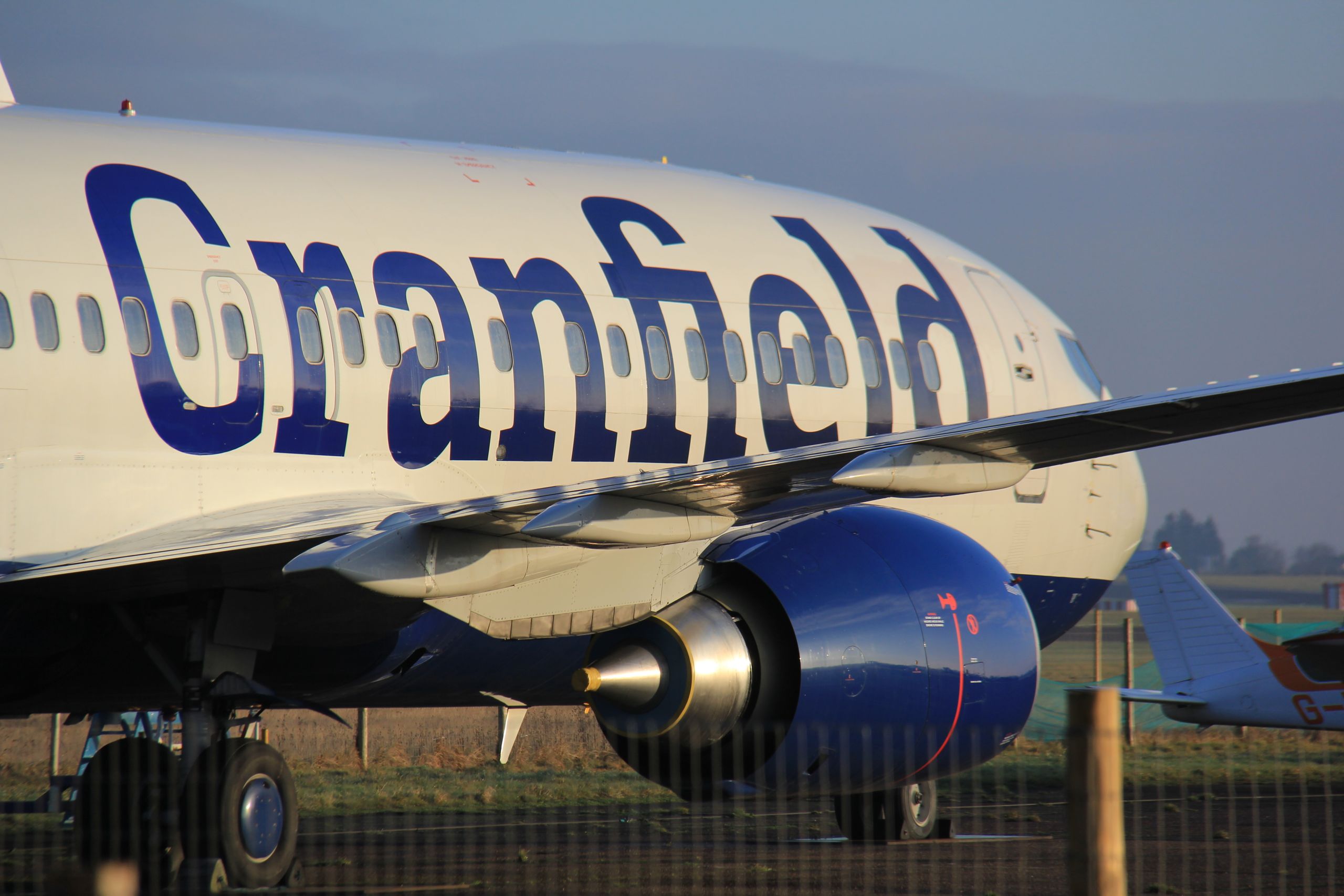 Cranfield Facilities
Cranfield has a wide range of specialist facilities across the University with extensive capabilities which can support defence aeronautics and space research.


Examples include:
Aerospace Integration Research Centre (AIRC) - major research facility dedicated to future aerospace integration challenges such as automated assembly, flight simulation and zero-carbon aircraft research.

Gas turbine engineering laboratories: Propulsion test facility including gas turbine engines, high-speed compressor, combustion and complex air intake rig.

Aerospace autonomy laboratory: For research on medium and large aerial platforms, developing algorithms, sensors, communications and network systems for aerospace applications.

Flight simulator: Can be configured to meet wide ranging testing requirements for research focused on large civil and military transport aircraft.

National Flying Laboratory Centre: operates Cranfield's aircraft, including the flying engineering laboratory to support teaching, research and consultancy. Flight trials of experimental equipment and technologies for unmanned air vehicles.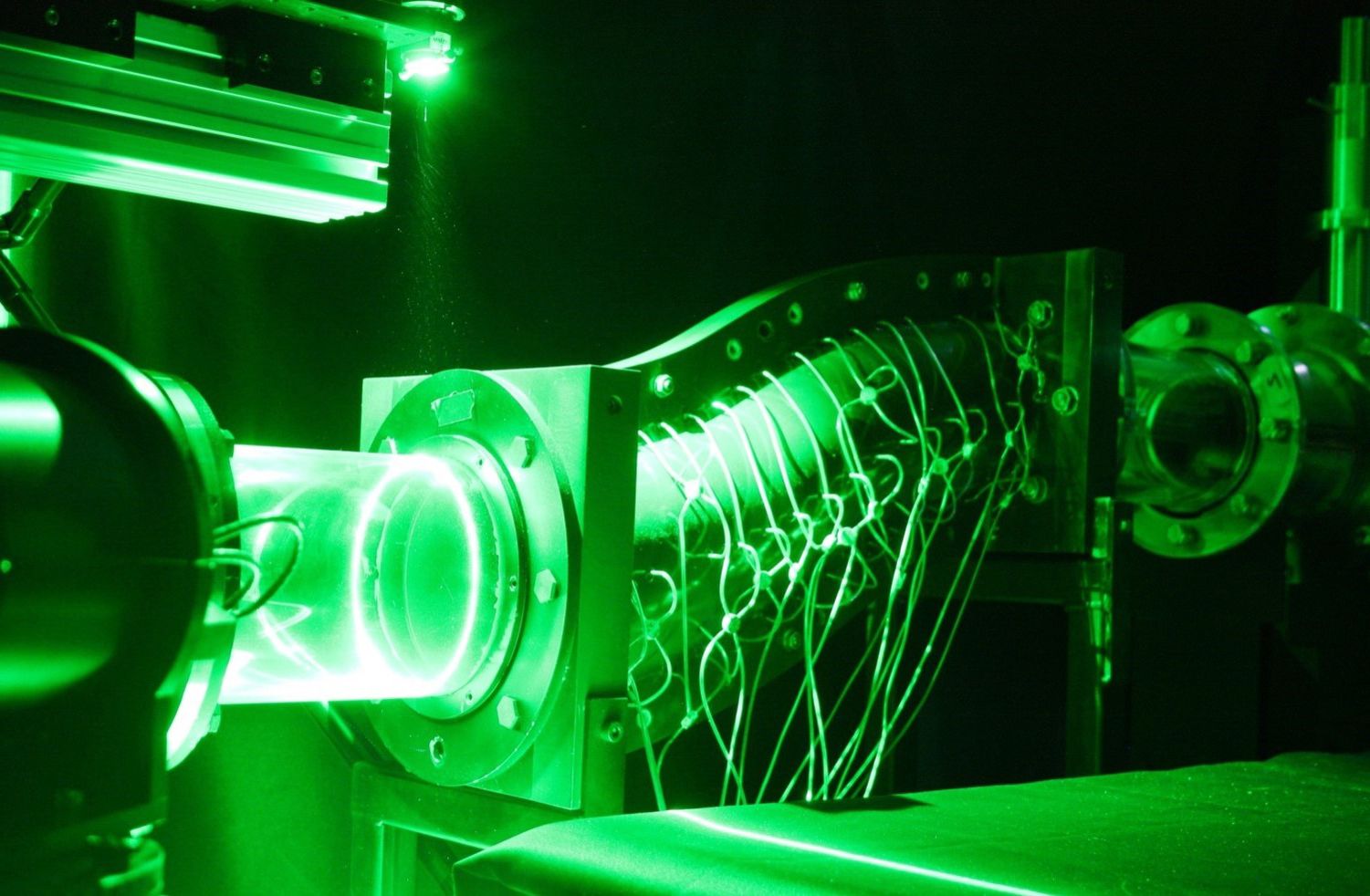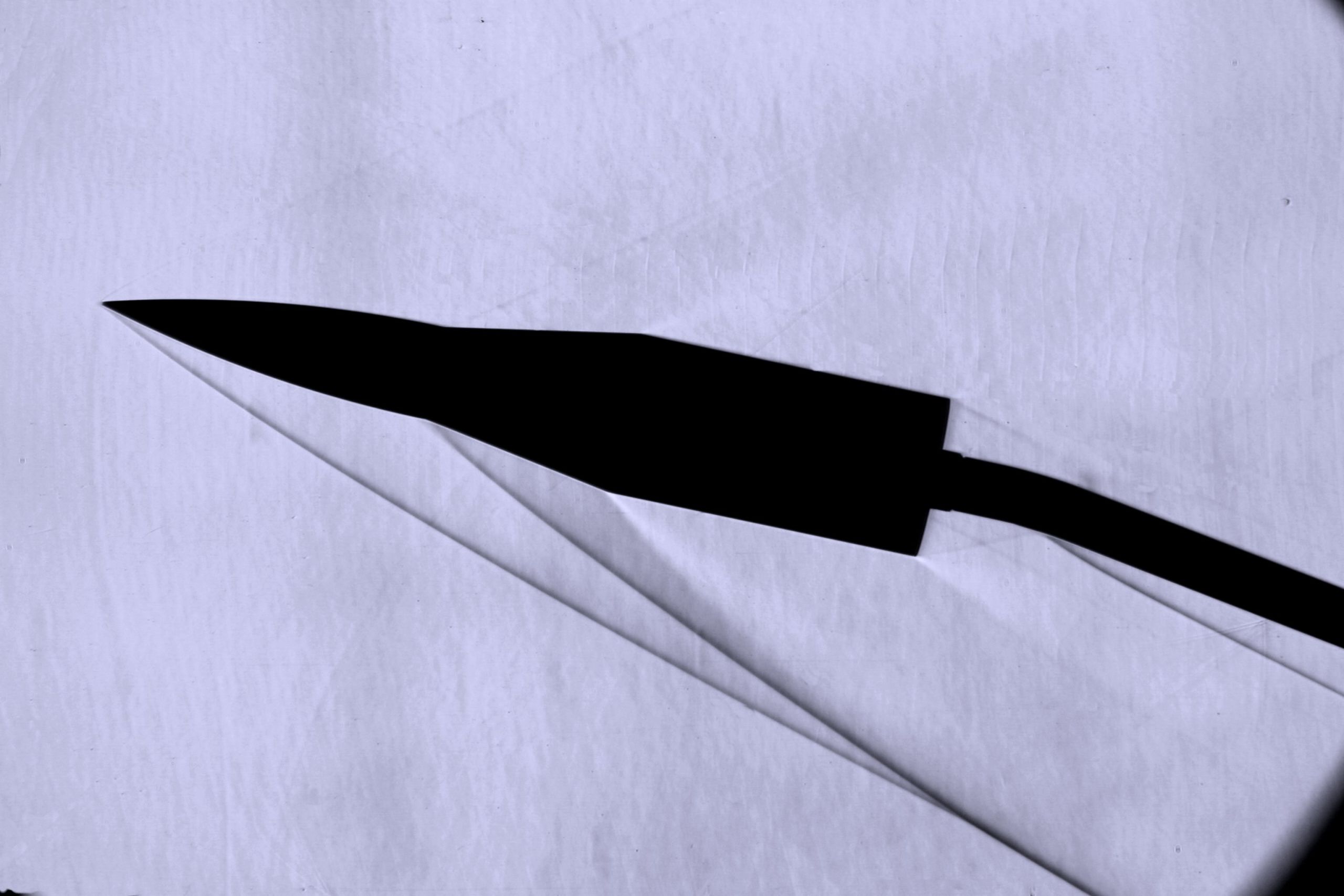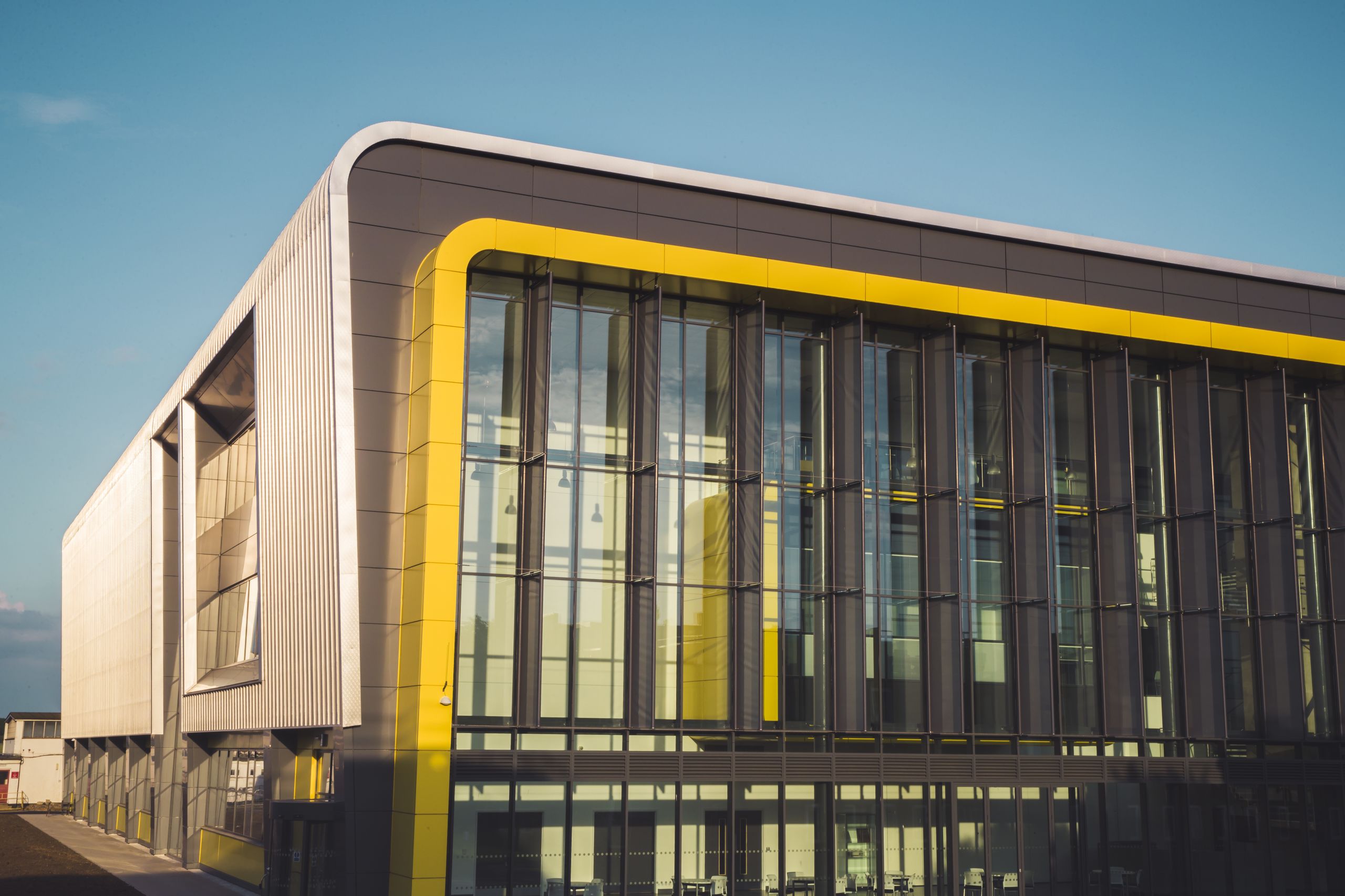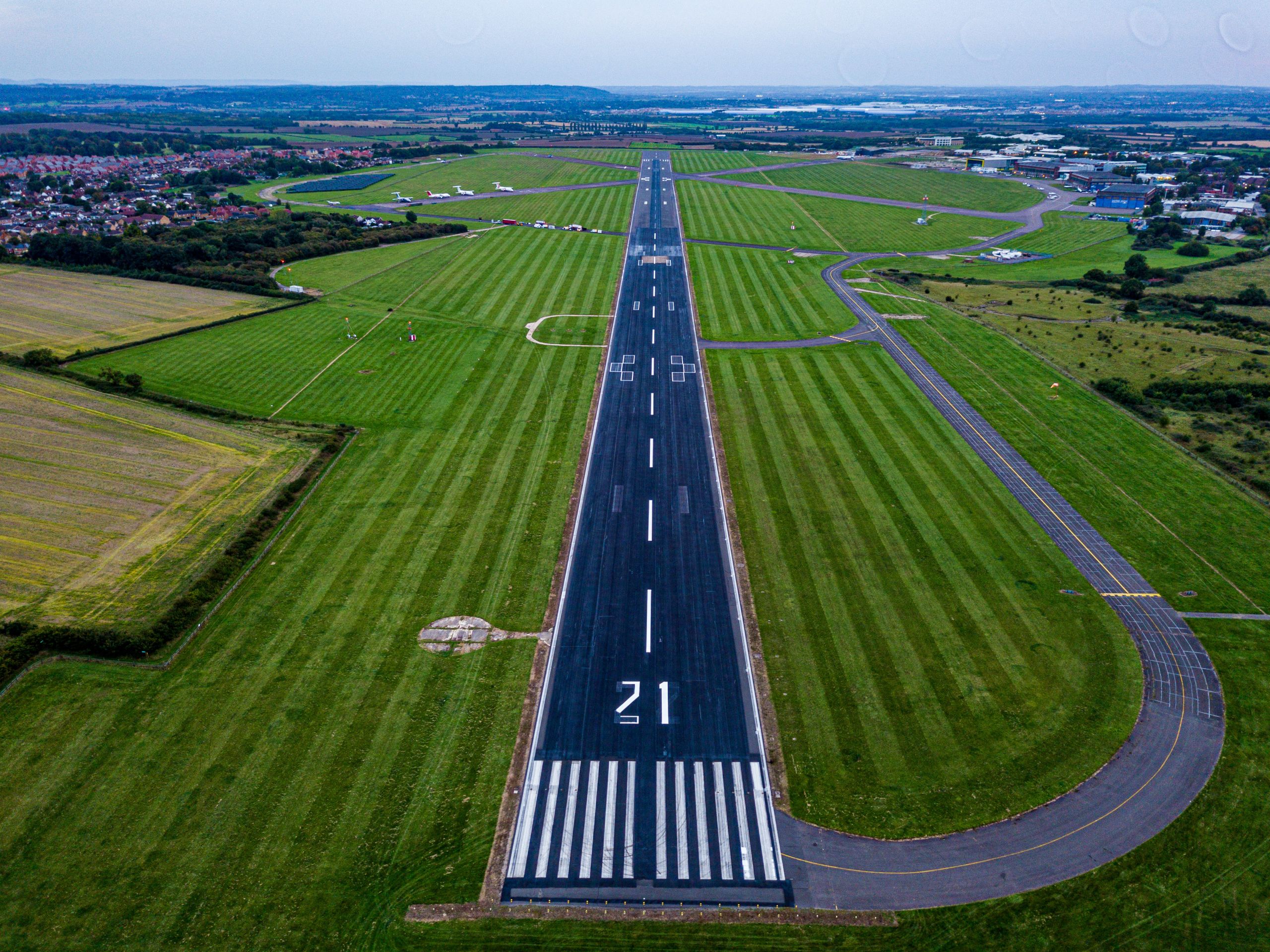 Wind tunnel facilities: established expertise in experimental aerodynamics supported by low-speed, transonic, supersonic and hypersonic wind tunnels.
Cranfield Airport: offers a unique environment for transformational research into the aerospace sector. First in the UK to have an operational digital air traffic control centre.
Digital Aviation Research and Technology Centre (DARTeC): being built at the University to spearhead the UK's research into digital aviation technology.
Cranfield Ordnance Test Evaluation Centre (COTEC): Licensed by UK MOD, COTEC performs independent test and evaluation on munitions, weapon systems, pyrotechnic and explosives, and conducts disposals and demilitarisation.
Icing wind tunnels: Able to create realistic icing conditions at a component level, providing information on how well ice protection equipment is working and on the adhesion of ice to a given material.
Satellite clean room: designed for assembling small satellites and payloads as well as for other projects involving space flight hardware.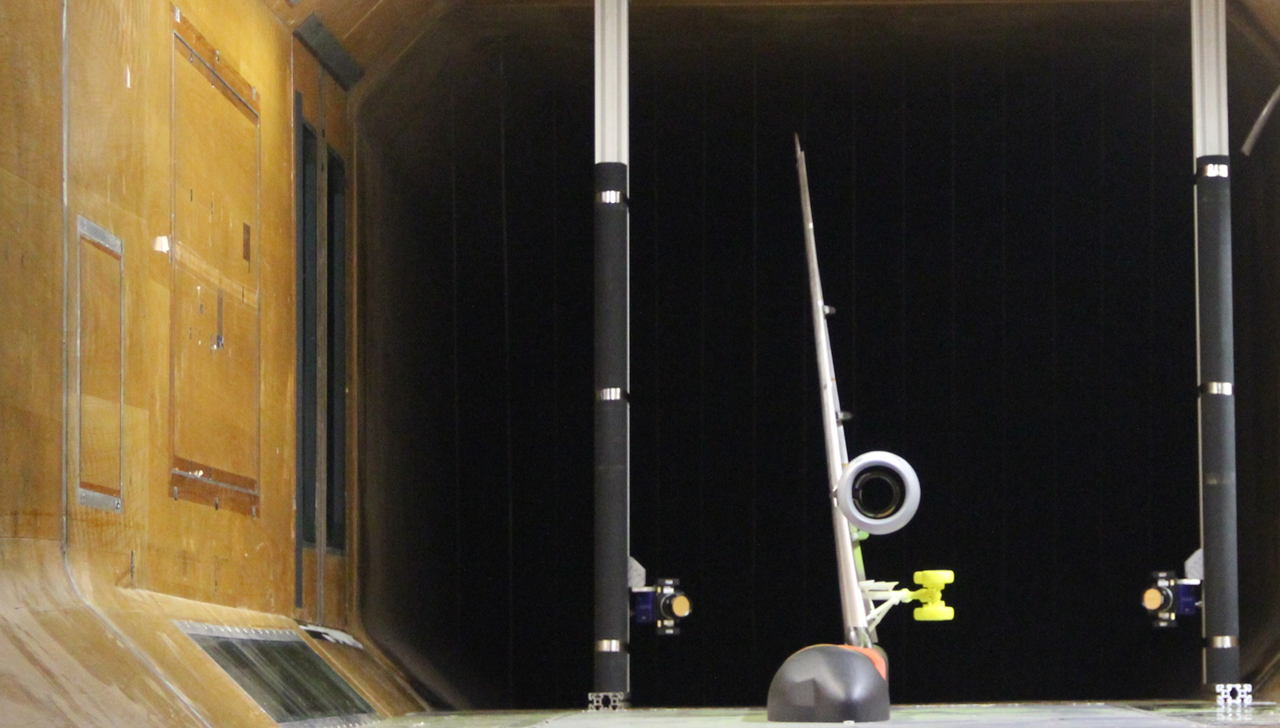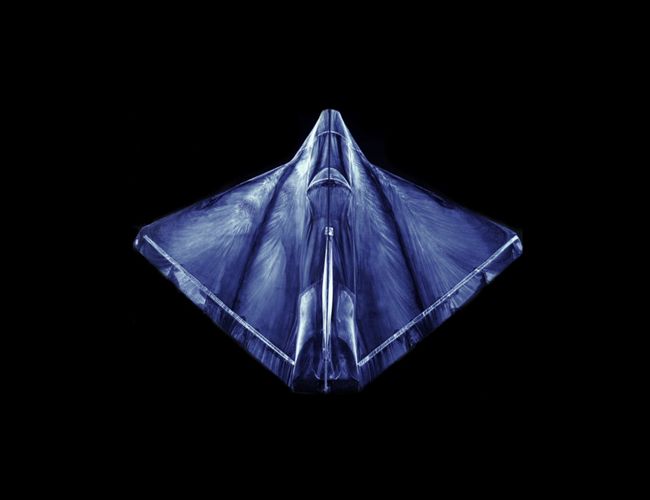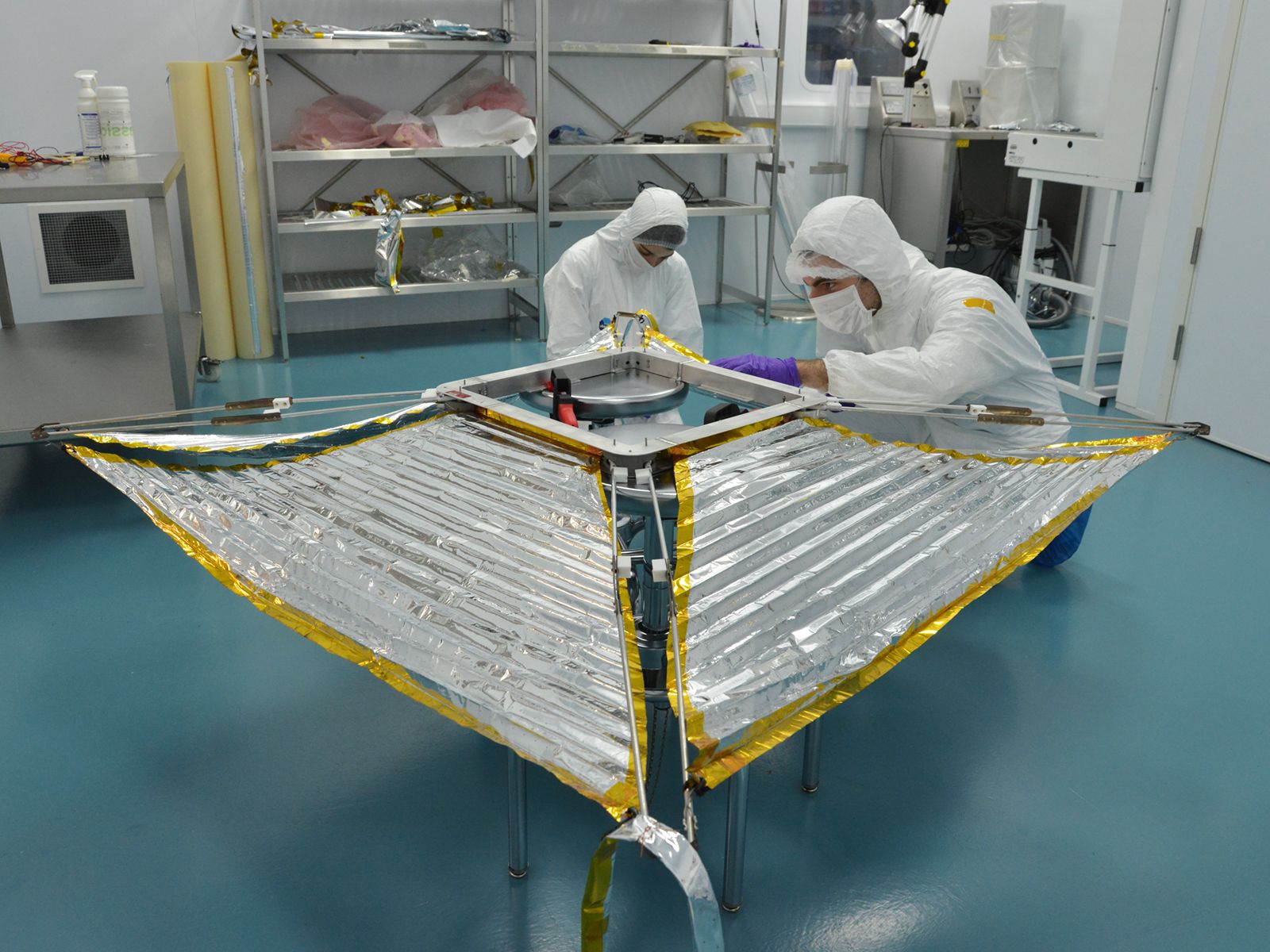 We use cookies when you visit this website to analyse the web traffic, to optimise the performance and content of the website and to promote trust and security. Cookies are small text files that are stored by your Internet browser on your computer. These cookies do not include any personal information, they are only used for the duration of your web session to improve your experience. Please visit our Privacy policy (link below) for data processing details.